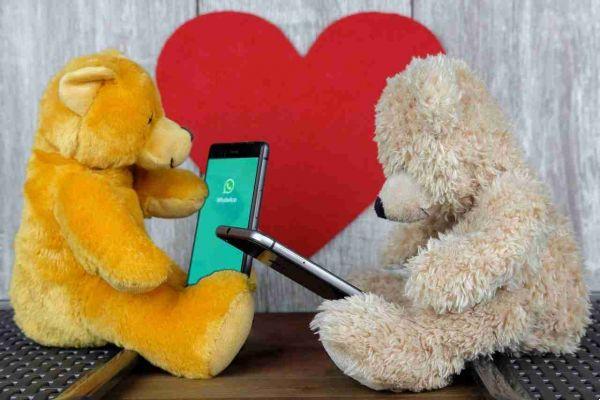 WhatsApp has launched a status feature that allows you to post updates.
This feature allows users to share photos, videos or text updates with contacts for a period of twenty-four hours before they disappear automatically. Status updates are visible to all contacts by default, but this is not always desirable from a privacy perspective.
If you'd rather block some contacts from seeing status updates or even just share them with a handful of people in your life, you'll be happy to know that you can achieve the behavior you want in just a few steps.
Follow the steps below to hide WhatsApp status updates from specific contacts on your device.
How to hide WhatsApp status from specific people
Start WhatsApp.
Make sure you are in the status tab where the status updates of your WhatsApp contacts are displayed. (press status above)
Tap the three dots in the top right corner and go to "State privacy".
On the next screen, tap "My contacts except ..."
Finally select all the contacts you want to hide the status updates from and press the green check mark at the bottom right to confirm the changes.
That's all! Subsequent status updates will now be hidden from previously selected contacts.
Show WhatsApp status updates to selected contacts only
Navigate to the Privacy Status screen as shown above.
Tap the option "Share with…".
Select the contacts you want to share status updates with. Don't forget to press the green check mark at the bottom right to confirm the changes.
Conclusions
Now you know how to prevent certain people from viewing WhatsApp status updates with just a few clicks. If this article was helpful to you, share it with your friends on social media.