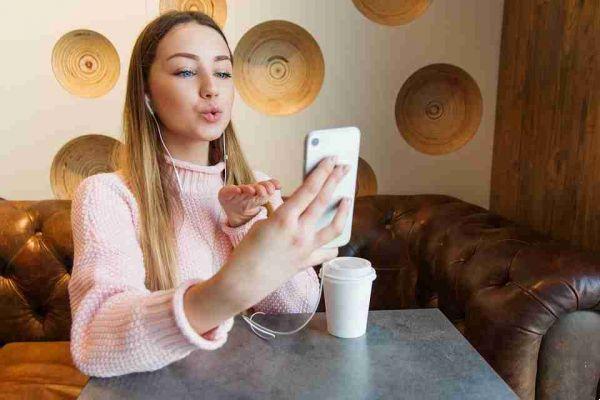 Currently, most video chat platforms allow users to join calls after they start the conference by clicking on the call. Now WhatsApp is introducing a new feature to allow users to do exactly the same with WhatsApp calling.
WhatsApp allows users to join group calls after they have started
WhatsApp is introducing a new calling feature that allows users to join group calls after they have already started. WhatsApp announced the new feature in an official and explained that it would start rolling out globally.
With the new feature, if a group member misses the start of a group call, they will still see an option to join the call. It works just like Zoom or Google Meet, where users can see a list of their calls and join them in the middle.
Previously, users could only join a group WhatsApp call when the call started and the phone rang for the first time. This meant that group members who could not reach the phone in time could not join the call. If the participants in the call wanted to let this person in, they would have to end the call and start over.
In the blog post, WhatsApp explained that the new feature "will reduce the burden of answering a group call in the beginning" and "brings the ease of in-person conversations to WhatsApp". While it probably doesn't match conversations in person, it can be very useful for anyone who uses WhatsApp for business calls from home.
How to join WhatsApp group calls after they have started
If you have missed the ringing of your phone and need to join a group WhatsApp call after it has already started, go to the tab Call . Then, tap on the call you need to join.
The call menu will display the group chat name and current call participants in the new information screen. This allows you to make sure you are on the right call and potentially avoid someone you want to avoid talking to. When you're ready to join the call, tap the button Participate .
The latest calling feature of WhatsApp also gives users the option to leave calls and then rejoin at a later time. Instead of leaving the phone in silent mode while you go to answer the door, you can leave the call and come back when you can.