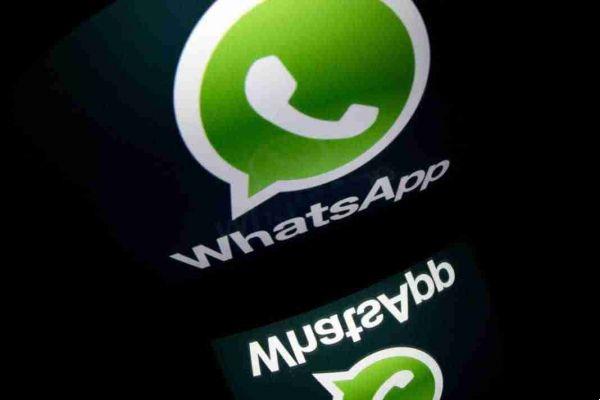 Whatsapp Important Messages here's how to save them. WhatsApp includes the possibility to save a phrase, photos and videos that you consider important from a conversation.
How to save important messages on WhatsApp
Su smartphone Android
open Whatsapp
enter a conversation and choose which phrase or multimedia file you want to save
press and hold your finger on the desired message or photo
press the star icon that will appear at the top left
How to see saved messages
Click on the icon of Settings (three dots at the top right)
Click on the item Important Messages
If you delete the chat in which you have saved a file, it will automatically no longer appear among the important messages.
Your iPhone
press and hold on the message or file you are interested in
the star icon will appear at the top left.
To view messages
Whatsapp settings
Important messages
If, on the other hand, you want to find a file or a message saved in a particular chat
open the chat
tap the chat name
press on Important messages
Whatsapp Web
choose which file or message to save
hover the mouse pointer over it
a small down arrow will appear click
go to the item Important message
To view your saved messages
click on the three dots at the top right
tap on the item important and all saved messages will appear
NOTES
We recommend using whatsapp as an archive so that if you accidentally delete the chat in which the messages you have saved reside they will not be deleted. to find out how to use whatsapp as an archive