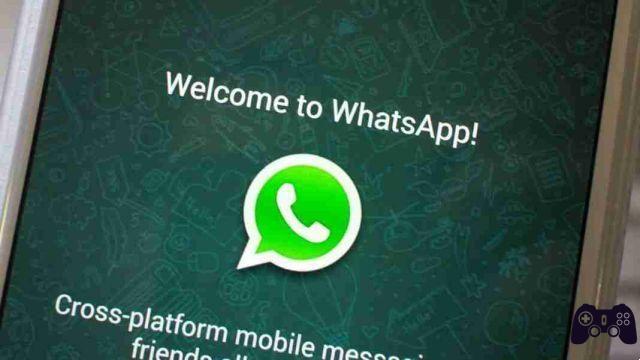 How to archive chats on whatsapp android and iPhone. Archive your less used chats to keep your whatsapp clean.
Archiving a whatsapp chat does not mean deleting it but keeping it in an archive where you can resume it whenever you want.
In this way you can clean your whatsapp chat home without having so many that you no longer understand anything and keep only those you use frequently.
How to archive chats on whatsapp on android
If you want to archive a single chat in WhatsApp for Android, all you have to do is:
open the app
go to its screen with the list of all chats in progress
keep your finger pressed on one of the threads you want to archive
So wait for the first discussion to be highlighted
select the others you want to add to the WhatsApp archive
presses onbox icon that appears at the top right to archive
Once the messages have been archived on WhatsApp, to view them:
go to the card Chat application
presses on the voice Archived conversations located at the bottom of the screen
To restore a chat from the WhatsApp archive:
hold your finger on it
presses on box icon which appears at the top right
How to archive whatsapp chats on iPhone
archive WhatsApp messages are iPhones:
select the card Chat application
swipe your finger on the conversation to be archived making a movement from right to left
push the button Archive that appears on the right
If you want to archive more than one conversation at the same time:
tap on the button Modification which is located at the top left
put the check mark next to the chats to archive
presses on the voice Archive which is located at the bottom left
Once archived, WhatsApp for iPhone discussions can be viewed using the search bar on the tab Chat application (above) or by "tapping" on the item Archived chats that appears in the tab Chat doing a swipe from top to bottom.
Once you have viewed the archived chats, to restore one and bring it back to the main application screen:
swipe from right to left on its title
presses on the button Extract