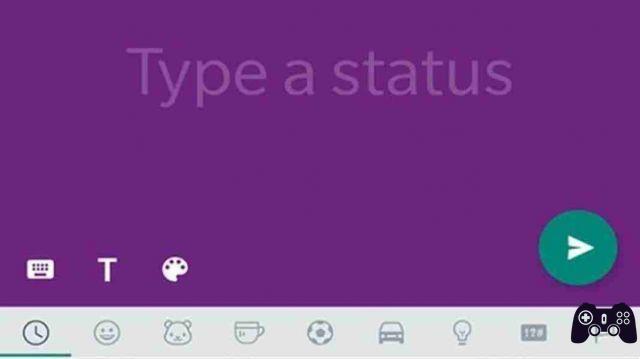 Colorful WhatsApp states how to get them. WhatsApp has introduced the possibility of write colorful WhatsApp statuses find out how to set them.
With the new version of Whatsapp the latter has introduced the possibility of embellishing your whatsapp status with background colors, editable fonts and the inclusion of emojis.
So if you don't have the latest version of Whatsapp or you are not sure go to the following links to update it
Colorful WhatsApp states
open WhatsApp
section dedicated to the status of Whatsapp (up)
now press on a pencil symbol at the bottom right
Now write a sentence for your state and use the three buttons that appear at the bottom left to change the latter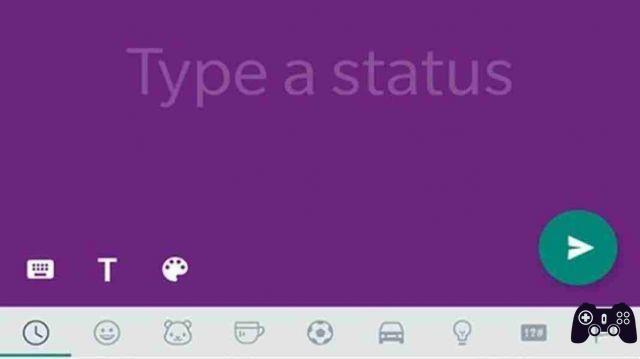 With the veneer we can insert emojis in the text
With the T for change the font of the text
the color palette for change background color
done with these tools now you can have fun changing status on WhatsApp as you like.
We remind you that the WhatsApp statuses they will last only 24 hours.