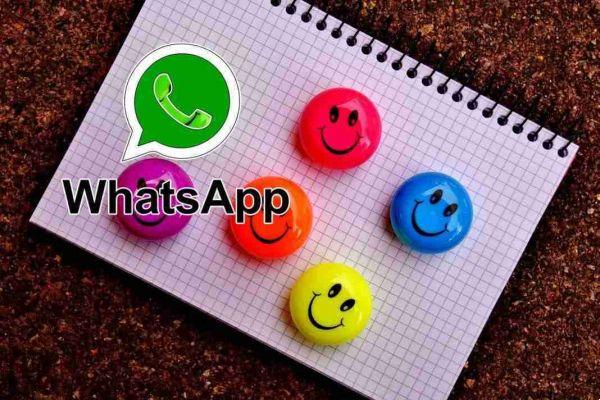 Fake chats Whatsapp the best apps to create them for Android and iOS, do you want to create funny jokes to friends or boyfriends by creating fake conversations?
These apps will allow you to simulate whatsapp chats identical to the original so that you can make fun of anyone by making them fall into the joke.
What are you waiting for? Start playing your tricks with fake chats with these free downloadable apps from PlayStore.
Whatsapp fake chats: the best apps to create them on PlayStore
Fake Chat Simulator (Android)
Fake Chat Simulator this app has everything you need to create a fake chat identical to the original apps, it is impossible for your friends not to fall for the joke you are going to create.
Yazzy (Android)
Have fun making fun of your friends. Yazzy is the perfect app for playing pranks!
With Yazzy you can quickly and easily create false and invented but realistic conversations, identical to the originals.
WhatsFake (Android e iPhone)
WhatsFake create fake chats with Whatsapp in the most credible way possible. The only thing is that you have to pay to remove the watermark.
Instead available for iPhone e Android
Find out in our section of the site