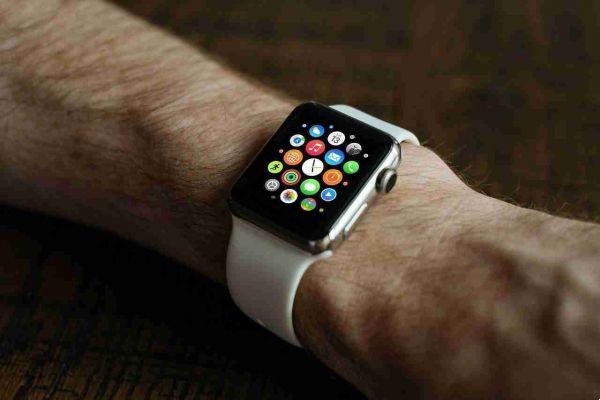 Whatsapp for Apple Watch is not yet available as an app to download on Apple Watch. But you can read the messages that come to you with duplicating iPhone notifications on Apple Watch.
Now we will tell you how to read and reply to Whatsapp messages on Apple Watch.
Whatsapp per Apple Watch
First you will need to have Whatsapp installed on yours.
Now to see incoming messages and then have Whatsapp notifications on Apple Watch here is what you need to do.
Launch the app Watch your iPhone.
Select the item Notifications.
Go to the section Duplicate iPhone alerts.
On the screen that opens, move up ON the levetta relating to WhatsApp.
Done now, you will receive notifications of incoming Whatsapp messages on your Apple Watch, read them and reply directly from your Apple Watch.
As you can see, using Whatsapp on Apple Whatch is simple and you do not have to download any app on the Apple watch, but only activate the duplication of notifications towards it from your iPhone.
Now as you may have noticed in the Duplicate iPhone alerts screen, in addition to Whatsapp there are a number of other applications from which you can receive and read notifications from your Apple Watch. Just activate, as previously explained, the lever next to the application you want in that list and that's it.