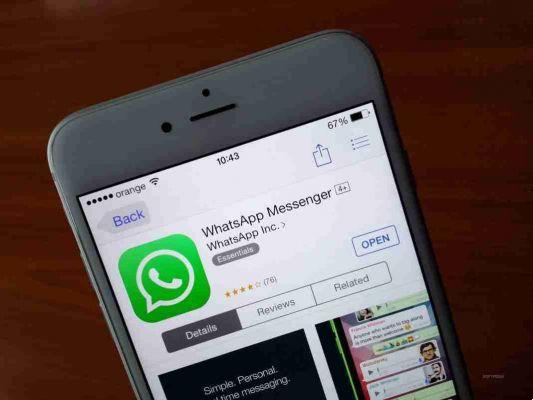 WhatsApp for iOS just added filters and albums for photos and videos. When it comes to instant messaging, WhatsApp is hard to beat. But more and more services embracing the use of the camera such as Facebook Messenger, Skype and WhatsApp are likely to lag behind.
Whatsapp photo filters and album creation
WhatsApp (which is owned by Facebook) has evidently paid attention to this and today has introduced two new photo features.
Users can now edit a photo, video, or GIF with a filter. There are currently five to choose from. To add a filter, simply swipe up on an image or clip after capturing it.
Album. Now, whenever you receive four or more photos or videos from someone, the images are automatically grouped into an album.
Apply Whatsapp photo and video filters how to do it
Tap 'Photos & Videos' from the sharing menu to share a photo or video from your camera roll.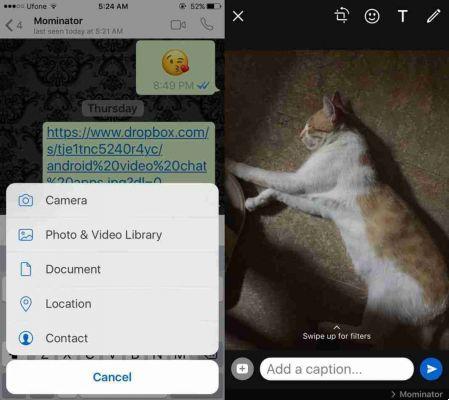 On the Camera Roll screen, select the photo or video you want to share. Alternatively, tap the GIF button at the bottom left of the screen to search and send a GIF by the content.
Once you select a photo, video or GIF, you go to the editing screen. Swipe up on this screen to open the filter drawer. As mentioned above, there are only a couple of filters to choose from.
Select the filter you want to apply. The filter will be added to the media you are sharing, regardless of whether it is a photo, video, or GIF.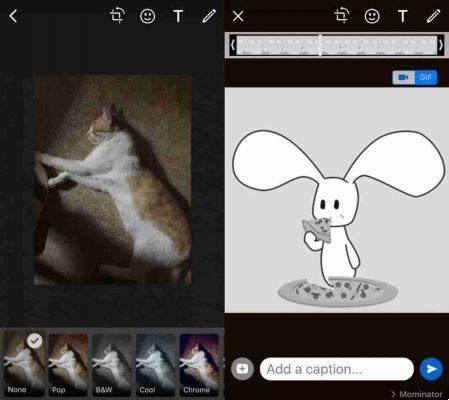 After that, just tap the Send button.
Whatsapp reply shortcuts
WhatsApp for iOS has also introduced reply shortcuts. This function allows you to scroll right in each message to reply to it individually.
This is useful if you are in a group conversation and a participant asks a question which is then lost among all the other posts in the group. Now you can go back and answer that question directly by swiping right on it and answer it.
You can upgrade to the latest version right now.