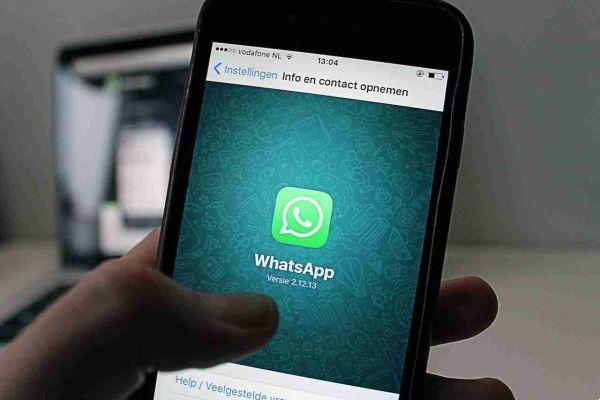 Knowing if a Whatsapp message has been read is easy just note that the ticks under it are blue. But do you know that you can also know the exact time of reading? Here's how to do it.
See whatsapp message reading time
To know the exact time when a message on Whatsapp was read, it must have blue ticks under it.
Open Whatsapp and then the chat of your interest and long press on the message you are interested in knowing the exact time of reading.
A menu will appear, press on the three dots and select info.
Now two entries will appear Delivered, the precise time when the message arrived at the recipient, and Bed with the exact time the recipient read your message.
Done now you know how to see the precise time when a message on Whatsapp was read.
NB: As already mentioned above, if you cannot see the blue ticks or the reading time, it is likely that the person to whom you sent the message or you yourself have disabled the read receipts in the Whatsapp settings.
Whatsapp read receipts
This function, if disabled, will not show anyone when you read a message on Whatsapp and will disable the blue ticks for both you and anyone who receives your messages. Here's how to know if it's on or off.
Open Whatsapp on your device.
Click on the three dots at the top right.
Then select Settings and then Accounts.
Here select Privacy and you will see an item "Read receipts" now if the setting is active the blue ticks will be visible and you will be able to see when people read your message and vice versa. If the setting is disabled none, neither you nor the others will see the blue ticks under a message confirming the reading.
Discover also.