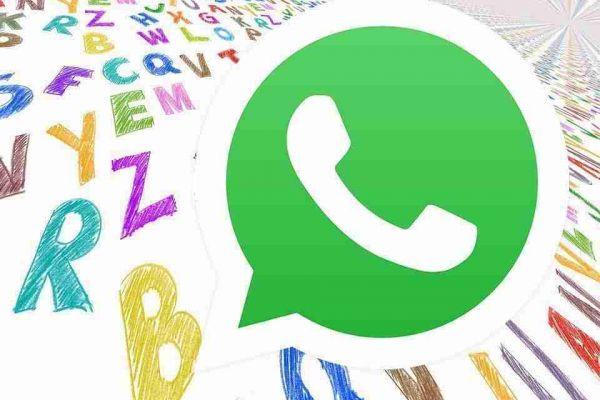 WhatsApp's default font size doesn't suit you? Well, you can change its font size. Making it bigger or smaller depending on your visual needs.
Changing the font size of Whatsapp is simple since it has a setting that allows it in just a few steps.
So you can comfortably choose whether to shrink it and enlarge it from the default size.
There are those who love smaller sizes to read chats who, on the other hand, also due to vision problems, need a larger size.
Change the font size of chats on Whatsapp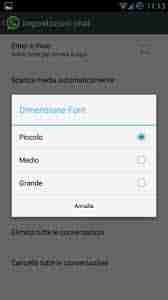 Open Whatsapp on your device and select the three dots at the top right.
Now tap on Settings.
Here select the item Chat.
You will find the entry Font size.
Select it and you will see three items that you can select Small, Medium e Big.
Select the one you want and the font size of Whastapp will change in chats.