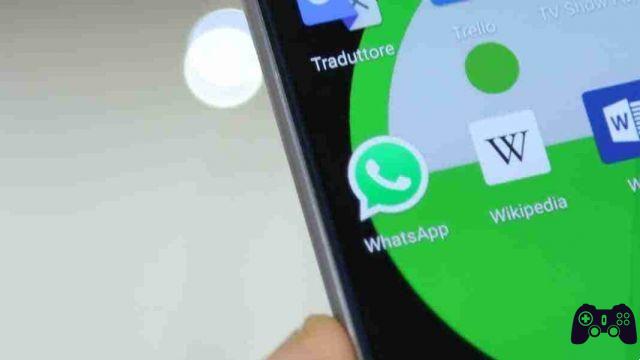 Hide whatsapp notification on lock screen. Hide sender and text in whatsapp notification on smartphone lock screen.
You will have done so that every time a Whatsapp message arrives on your Android smartphone or iPhone, whatever it is. This is previewed via notification on the lock screen with sender's name and text.
If you do not want this information to be seen and hide the name and text of the message and only have the warning of a notification by discovering the name and text only by opening the Whatsapp app, now we will explain how to do it.
Hide whatsapp notification on lock screen
Hide whatsapp notification on iPhone
For iOS the solution is very simple:
settings (on WhatsApp)
then on notifications
go to the item "Show preview"
click on the button off and the content and sender of your message will not be displayed
Hide whatsapp notification on Android
As for Android, however, it is possible to do this by going
whatsapp settings (three dots at the top right then click settings)
then tap on Notifications
now select Notify the troupe
And select or No pop-up notifications o Only with access screen
Now the notifications will be hidden but in any case you will always receive the notice of a new message but without showing the name and text in preview on your smartphone
Note: As for Android, if it does not work, go to the security settings of your operating system: the operation changes from smartphone to smartphone and may also vary depending on the model of device used.