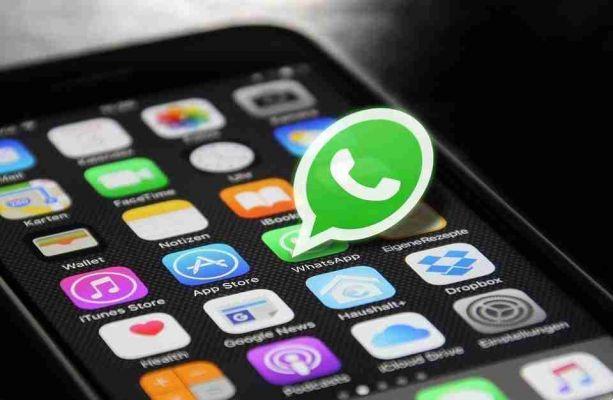 What are the WhatsApp alternatives that really respect privacy. These apps that we are going to offer you guarantee a better privacy maintenance.
So if you want to try these free messaging apps as an alternative to whatsapp, just look at the list below and install them on your smartphone.
What are the WhatsApp alternatives?
LINE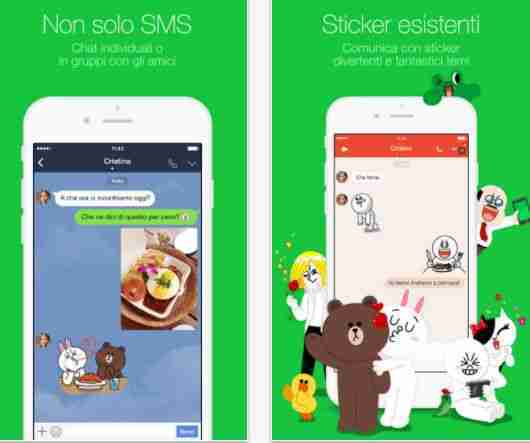 WhatsApp's biggest competitor you've probably never heard of LINE is an application developed in Japan that offers powerful functionality, conference calling, thousands of stickers, and a clean, customizable interface. Use less WhatsApp data during calls and end-to-end encryption.
Download now on o
Wickr Me - Private Messenger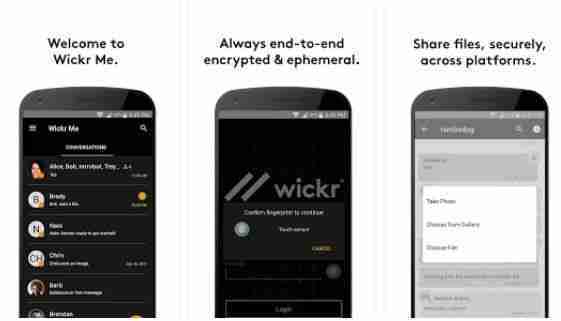 Arguably the best privacy-oriented messaging application, Wickr Me is apparently used by journalists, world leaders, and others who want to keep their private affairs private.
Download now on e
Telegram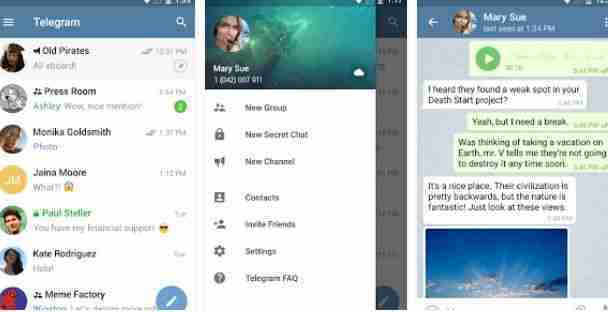 Pure instant messaging - simple, fast, secure, and synced across all your devices. More than 100 million active users in two and a half years.
Download now for e
Kontalk Messenger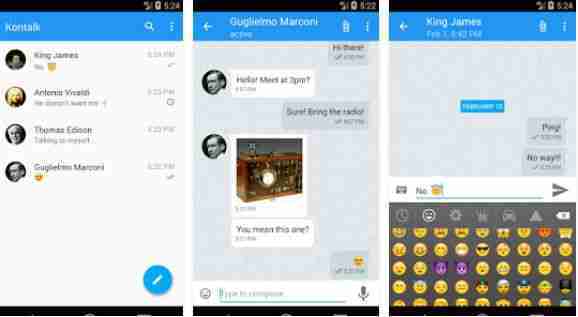 Kontalk is a secure instant messaging service that allows you to send and receive text, images and voice messages (other file types will come soon) with other Kontalk users for free
Download now on