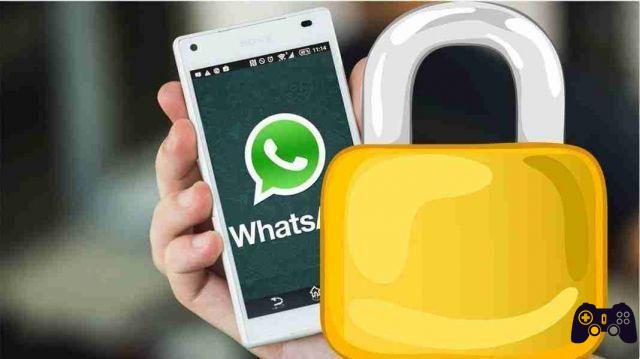 Protect WhatsApp. One of the most popular messaging services with over a billion users .. With the introduction of end-to-end encryption in 2016, WhatsApp has made sure that message details don't fall into the wrong hands. But there are some things to consider to make Whatsapp even safer.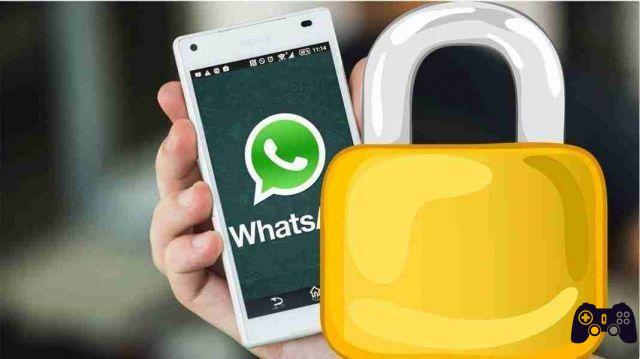 Protect WhatsApp
Manage WhatsApp Web effectively
The web version of WhatsApp not only made reading and replying to messages easily from your computer, but also allows you to access messages even if your phone is not nearby.
The above scenario is all rosy if and only if, you use your laptop or desktop to access WhatsApp.
In a not-so-rosy scenario, if you forget to log out of a public computer, all messages and images can be read by a stranger. Wouldn't you want this right?
Go to the three dots in the upper right and tap whatsapp web to check if you have disconnected your account from the computer if you have walked away.
Use two-step verification
SIM cloning to date is very easy to perform, this method ensures that no one else can set up WhatsApp on their mobile phone without knowing the 6-digit secret code that you will set.
To enable two-factor authentication go to settings> accounts> two-step verification. Once activated, each new login verification to your whatsapp will be accompanied by the six-digit number you typed by activating this function.
Restrict access to your Pic profile
The main contribution to the growth of WhatApp was the fact that anyone could send a message if they had the recipient's contact number. The downside to this feature is that your profile picture can also be seen by anyone.
The good news is that this can easily be avoided if access to the profile picture is restricted. Go to settings> Account> Privacy> Profile picture and set it to My contacts. From now on, only contacts that have been saved will be able to see your profile picture.
Hide photos from Gallery
One of the most popular features of WhatsApp is that all multimedia items that are sent are automatically saved in the phone gallery. Thankfully, WhatsApp media can easily be hidden from the gallery.
All you need to do is download this Hide image, video of whatsapp app.
Block WhatsApp
Block the WhatsApp application from prying eyes with a third party app. If you have highly sensitive information in WhatsApp messages, you can choose to have a PIN to open WhatsApp.
Just install AppLock. Downloaded more than a million times, this allows you to block individual applications such as Whatsapp with a PIN.
Deactivate account remotely / stolen cell phone
In case of a lost or stolen phone, make sure that the WhatsApp account is deactivated even with the deactivation of the SIM. Unfortunately, remote deactivation of Whatsapp is not yet supported. So the deactivation process takes a little longer.
One method can be to send an email with the phrase lost / stolen: Please deactivate my account (together with the phone number) as an object. The phone number must be in the correct international format.
Beware of scams
Be careful not to touch any suspicious links. WhatsApp is rapidly turning into a den of suspicious links, misleading content, and a phishing magnet. So beware of the links that come to you.