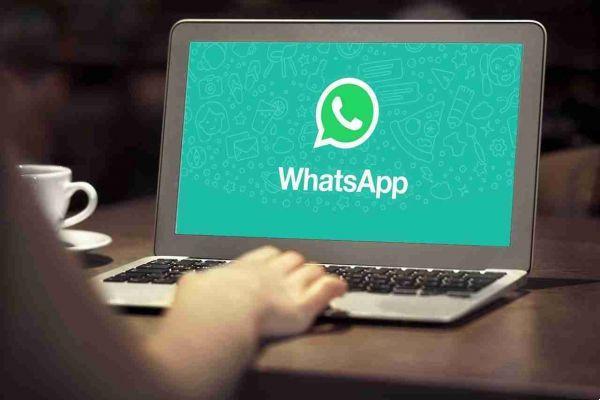 Did you know that you can use a browser extension to schedule messages on WhatsApp Web? Here's everything you need to know.
Although WhatsApp doesn't have a built-in message scheduling feature, you can use a browser extension to schedule messages on.
Schedule messages on WhatsApp Web
https://youtu.be/a2cl71kmnlY
Here's how to schedule messages using the Blueticks extension. Blueticks is a Chrome extension that will allow you to schedule messages on WhatsApp Web.
Go to the Chrome Web Store.
fence.
Click Add to Chrome.
Click on the Blueticks icon and register.
How to schedule a message using Blueticks
After installing Blueticks, open WhatsApp Web on Chrome.
If you are not signed in, open WhatsApp on your phone, tap the three dots in the top right corner of the app and click on WhatsApp Web.
This will allow you to scan the code displayed on your PC or laptop and log into your WhatsApp account using Chrome.
Then, follow these steps to schedule a message:
Select a contact or group you want to send a message to at a set time.
Click the icon next to the message window. The Schedule a Message window will open.
Write the message you want to send.
Choose the day and time when the message will be sent.
Click Schedule Delivery.
There are some custom settings you can add for scheduled messages. These include custom recurrence and cancellation on receipt of a message.
Custom Recurrence: This option allows you to send messages recursively. All you have to do is check the Custom recurrence box within the Schedule a Message window. Then, set the number of minutes, hours, days, months, or even years next to Repeat every.
Cancel when a message is received: This feature cancels the message if the person scheduled to receive it contacts you first. If you are going to send a scheduled message, it might be better to turn it on as it helps you to avoid looking like a robot while talking to friends or clients.