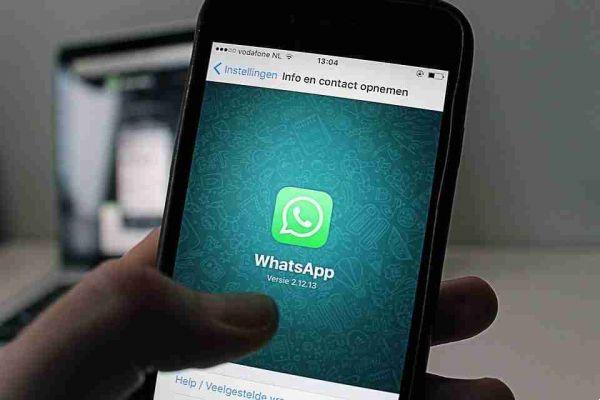 Whatsapp normally updates automatically on your device, if this does not happen it is because you have disabled automatic downloads.
But let's see how to update on WhatsApp if this doesn't happen automatically on your Android or iPhone smartphone.
How to update Whatsapp
Update WhatsApp on iPhone
If WhatsApp does not update automatically, the download of automatic updates in iOS may be disabled.
Go to the device settings
select the item iTunes Store and App Store
Now move the Updates toggle to ON.
Done now as soon as the new version of Whatsapp is available it will be downloaded to your iPhone.
Update WhatsApp on Android
To manually update Whatsapp on Android just search for Whatsapp in the Play Store, select it and press the Update button on the screen that opens if present.
In addition to this procedure, you can open the Play Store, click on the three lines at the top left (Settings) and tap on My apps and games and see the updates available for the apps installed on your device and update them by pressing on Update everything.
Update WhatsApp on Windows Phone
Open the Windows Phone Store.
Press on the button (...) located at the bottom right.
Select settings.
Make sure the toggle for the Update apps automatically and Update with Wi-Fi only options is on
Press the button to search for updates. If WhatsApp has an update this will be done.