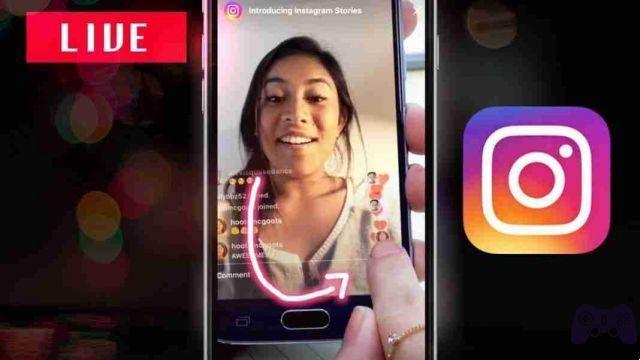 How to do live on Instagram you want to broadcast a live video on your instagram account and you don't know how to do it, here are all the instructions to do it.
Do you want to share live moments on Instagram through a video?
It is very simple to make an Instagram live video let's see the procedure to perform it.
How to do live broadcasts on Instagram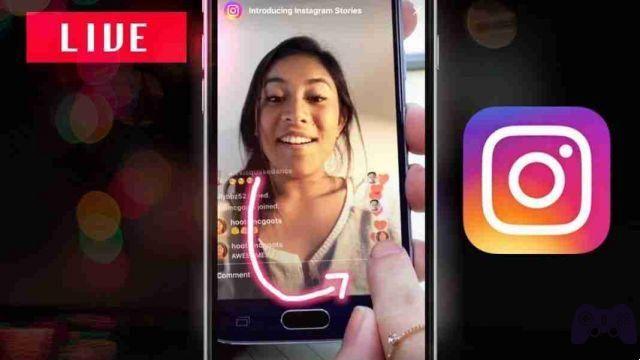 open the instagram app on your smartphone
press on the icon in the shape of cottage that you find at the bottom left
then on the icon of camera at the top left to activate the camera
scroll until you get to Directly
press the button Start a live video
Before starting the live broadcast, Instagram will notify you that a notification will be sent to some of your contacts to notify them of the live broadcast.
you can activate the flash by pressing on the icon lightning located at the bottom left
you can switch between the rear and front cameras (and vice versa) using thecircular icon with two arrows located at the bottom right
When you decide to end the live:
press the button end which is located at the top right.
Two buttons will appear: End live video e Cancel
Share a live Instagram
Now you would like to continue making the video you just made visible and share it here is how:
Once the video is finished
press the button Share that appears when your live ends.
Conversely, if you want to delete the video you just shot, all you have to do is disable it toggle located at the bottom right and press the button Delete.
Live streams shared on Instagram as recorded videos end up in Stories for a maximum period of 24 hours before they are completely deleted from the social network.
If you intend to keep the video and you do not want it to be lost, you can save it on the memory of your smartphone. Press on the button Save located at the top right end of the live stream.