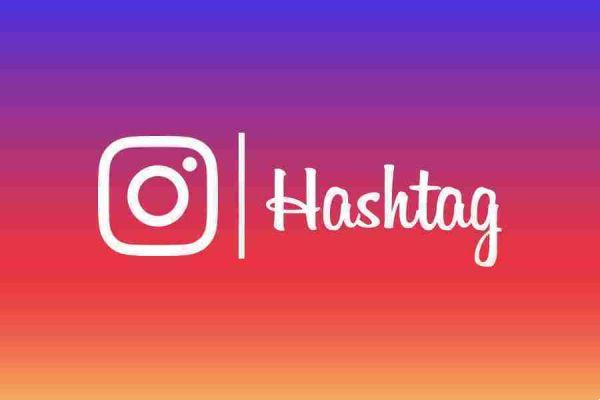 Hashtags on Instagram not only help you find the right audience for your photos, but they also help you catalog and organize your posts and stories in Instagram's ever-growing image library.
These apps will help you generate hashtags automatically while others will help you find the right hashtag for your images.
The best apps to find Hashtags for Instagram
Top Tags for Likes for Instagram
Are you tired of manually entering hashtags on Instagram and looking for tags to promote your Instagram account?
If you want to promote your account and have more followers on Instagram then the Top Tags app is a must for you.
Add the most relevant hashtags to Instagram posts to make them visible so you can get more grades!
Download now for Android
AUTOHASH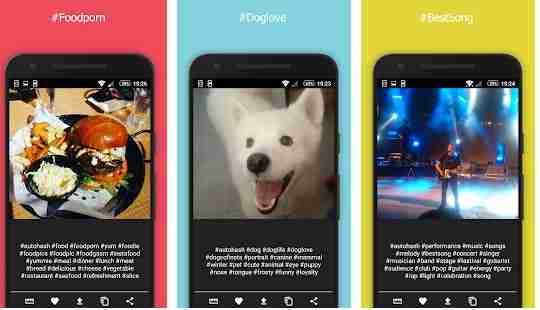 AUTOHASH analyzes the image and based on its composition you will get a list of related hashtags and also adds a couple of tags based on your location.
Download now for
LEETAG
Leetags allows you to search through its database of tags with a keyword. Interestingly, it also shows the popularity of each tag as a percentage. So if you want to kick off the less popular ones and add a more meaningful tag, you can. Once done, it's as usual copy and paste Instagram into your post.
Download now on