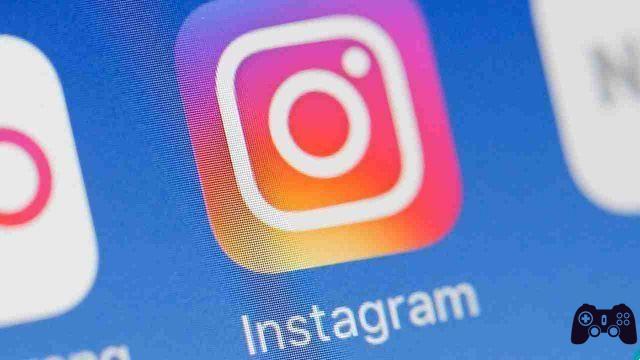 How to make a video call on Instagram. Instagram is distributing video calls to all of its users. The new calling feature is built into your inbox where you also get replies to your story. The feature appears to have been added in one of the latest updates to the app. Here's how you can make one video call on Instagram.
Video call on Instagram
Open Instagram and tap the button to access your inbox (arrow button or paper plane shaped top right).

Search for the person you want to call and click on them.
At the top of the chat thread, you'll see a new camera icon (image below). Touch it for initiate the call.
Your recipient must also have this feature enabled and that may include the latest version of the Instagram app.
Even if you initiate a call as a video call, you have the option of making a simple voice call by turning off the camera and leaving the microphone on.
It is also possible to switch between the front and rear cameras. By default, Instagram uses the front camera.

The video call can be reduced to a small floating window by tapping the square button at the top left of the call interface.
You can then continue browsing the app while still in the middle of the call. Whenever you want to go back to the full screen calling interface, just tap the floating window and it will zoom in.
You can only call one person at a time, but it will surely expand to allow group calls.
Instagram has a good chance like any other app to replace Skype.