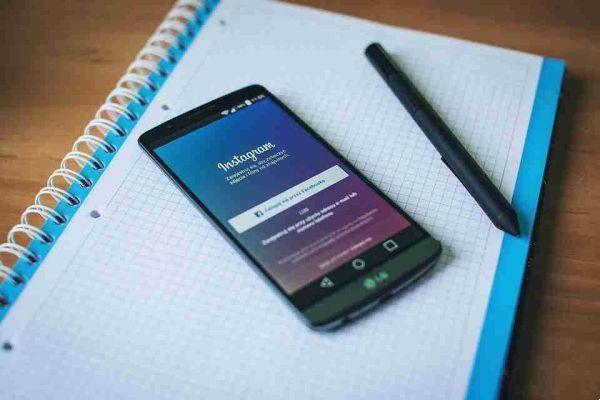 How to repost a video or image on Instagram. There are several ways to repost photos or videos on your Instagram feed or Instagram Stories.
There are tons of iOS and Android apps for reposting photos and videos on Instagram, and for the most part, they offer a similar experience.
Most of the apps available are free, but they often have additional features limited to paid updates. (Regrammer iOS app is one of the few options available completely free, with no strings attached.)
Repost per Instagram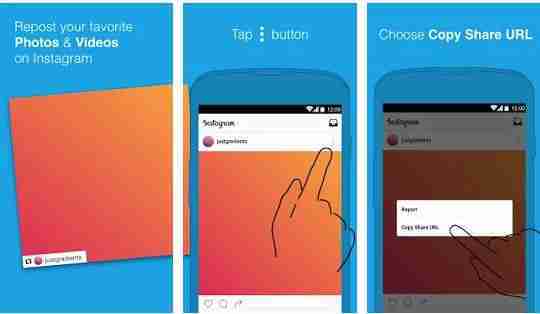 is a popular option available for Android and iOS users, and all key features of the app are available for free.
Here's how it works:
Use the Instagram app to find the image or video you want to repost. Tap the three gray dots in the top right corner of the post and tap Copy link
You should be notified by phone. Tap the notification Get link copied to open the image in the Repost app for Instagram.
You can choose where a subtle watermark with the Instagram user's name will appear and choose between a light or dark theme. (To completely remove the watermark, you will need to pay for an upgrade).
Toccata Repost and the caption will automatically be copied to the clipboard. (If you're reposting a video, it may take a minute or two for this step to complete.)
In the pop-up window that opens, tap Open in Instagram .
Perform normal image publishing operations: crop, add filter, tap and hold to paste the caption, and tap Share .
The beginning of the caption will include: #Repost @username (@get_repost) but you can remove it before posting if you wish.
If you have multiple Instagram accounts, be sure to search and select the picture using the Instagram account you want to post from. This way, when Instagram reopens, you will need to log in to the correct account.
Download: Repost for Instagram for iOS | (free)
Watch the video guide click here
Repost photos using screenshots
If you'd rather not use a third-party app, an easy way to share a photo on Instagram is to take a screenshot on your phone and upload it to Instagram. That said, be sure to add the original Instagram username to the caption so you can credit them correctly.
Repost downloaded Instagram videos
If you want to post a video, you can first download it from Instagram. There are a few ways to download an Instagram video to your phone or computer:
Upload the video to your phone using the Android app or the iOS App Repost for Instagram Photo Video (both with built-in reposting capabilities).
Or download the video using a website like. This site works on desktop and mobile browsers. If you download it to your desktop, you will need to transfer the video file to your phone.
Once you have the video on your phone, you can post it on Instagram as you would any other video, using the same guidelines above for caption and labeling.
Repost on your stories
If you want to post a picture or video on your Instagram Stories, Instagram has incorporated this feature into the app. Once you've found the post you want to add to your Stories, do the following:
Tap the button Send directly below the image.
At the top of the list, tap Add posts to your story .
The image will open in the Instagram Stories interface with the Instagram user handle included below the photo. You can add stickers, text and more. For example, you could use the text feature to tag the Instagram user so that they are notified that you have added their image to your stories.
Tap the button + to publish your story.
Videos reposted in your Stories won't play until your followers tap and open the original post.
It is also worth noting that although this feature is available to everyone, if an Instagram user has the option disabled, they will not be able to share their images with their Stories.
Conclusions
There are a few things to keep in mind when reposting other people's content. Everyone doesn't like their content being reposted on Instagram, so be prepared for someone to contact you and ask you to take their picture off.
And when reposting someone else's content, be sure to always give credit by including their username in the caption. This way, your followers can go to their feed, and they'll also get a notification that you've posted their photo or video.