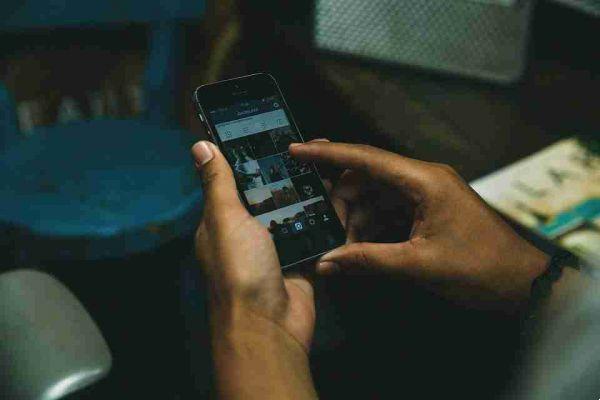 If you want to repost a story on Instagram, here are some ways you can do it.
This includes a variety of ways you can repost a story on Instagram - from adding someone's story to your story to adding your story to the posts feed.
There are two main ways to repost an Instagram story: add someone else's story to your story or repost your story like a regular Instagram post.
How to share someone's Instagram story
To share another user's Instagram Story with your Story, you need to be tagged or mentioned in that person's post.
Go to your direct messages in the Instagram application.
Tap the Instagram Story you were tagged in.
Select the option Add this to your story down.
From here, you can edit your story by adding text, music or stickers and then select the icon The tua storia on the bottom left to share the story on your Instagram story.
How to repost your Instagram story as a post
To repost your Instagram story as a post on your Instagram feed:
Go to the Instagram story you want to share.
Tap the button Other in the lower right corner.
Select the option Share come post.
From here you can add a filter or crop your photo or video.
On the screen New post , you can add a caption, tag people, add a location, then share the post with multiple accounts. Then, click the button Share .
How to repost something like an Instagram story
When you see a post you like in your Instagram feed or another Instagrammer's account, you can repost it on your own Instagram Story.
To share a post as an Instagram Story:
Click the paper airplane icon on the left side of the post.
Select the option Add posts to your story.
Tap the Your Story icon at the bottom left of the post to share it.
By following these steps you will automatically share the post on your Instagram Story. Please note that you cannot share sponsored advertisements in your Story.