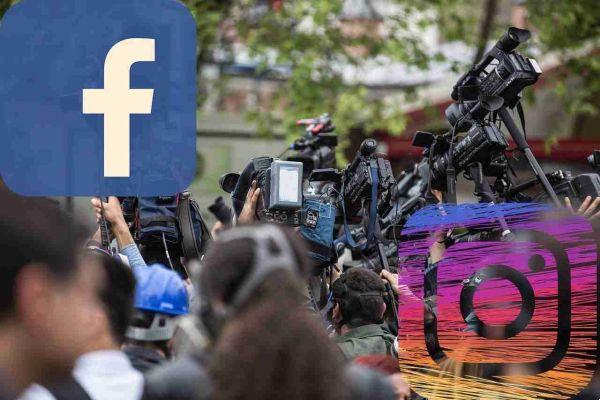 How to enable live notifications for Facebook and Instagram. Facebook Live and Instagram Live continue to grow in popularity as great ways to connect with social media followers, and there are many benefits to tuning in live - you'll have the opportunity to ask questions in real time, and you may even benefit from specials offers available only to live viewers.
So how do you make sure you don't miss any live video?
How to enable live notifications for Facebook
Go to the Facebook page where you want to receive Facebook Live notifications.
Hover over or click page followed the button.
Next to Notifications, click the pencil button next to (Edit).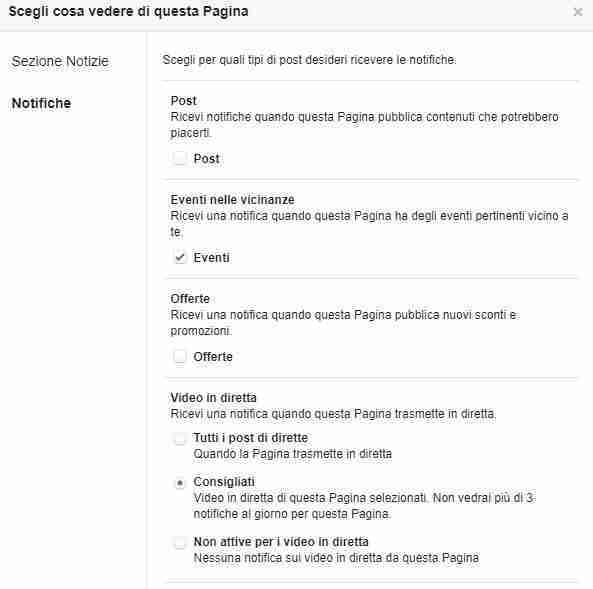 Now in the Live Video section select All direct posts, you will now be notified whenever a live video of that page is broadcast.
There are two more options if you prefer not to receive notifications for each individual live video:
You can turn off live video notifications completely.
You can receive notifications for a selection of live videos. You will never see more than three notifications from one page per day.
How to enable live notifications for Instagram
By default, Instagram live video notifications are turned on for all accounts.
Unfortunately, there doesn't seem to be a way to selectively turn these notifications on and off on a case-by-case basis. Instead, you can just keep them all on or you can turn them on or off by doing the following:
Open Instagram, go to your profile and go to the app Settings .
Toccata Push notification settings .
Scroll to the bottom of the screen and into Live video select off o On in according to your preferences.