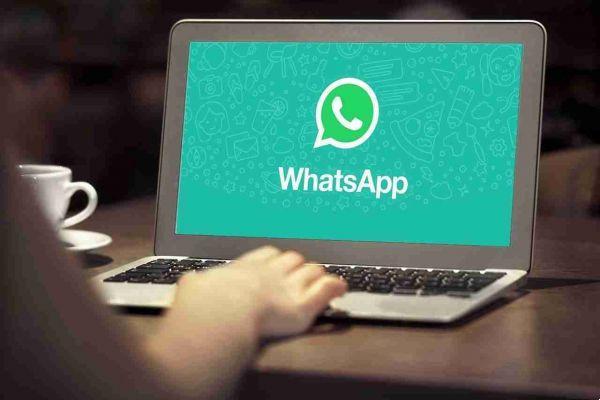 You have two Whatsapp numbers and would like to manage them simultaneously from your Chrome browser. Here's how to use two Whatsapp accounts through Whatsapp web in Chrome.
Log in with two Whatsapp accounts at the same time on your PC
Open the first account normally by going with Chrome from your computer and scan the QR code of your first number associated with Whatsapp as indicated by the open web page. Once done, your first Whatsapp account will be ready to be used on Whatsapp Web in Chrome.
Now to use the other Whatsapp number, all you have to do is go to the three dots at the top right in Chrome and open a new incognito tab. Then press on the three dots at the top right and select New incognito window.
Open the Chrome window in disguise, go to the Whatsapp web site https://web.whatsapp.com/ and scan the QR code as described in your second Whatsapp account.
Done now with the two tabs open you can check simultaneously two Whatsapp accounts from your Chrome browser on your PC through WhatsappWeb.
If you don't know how to read our article.