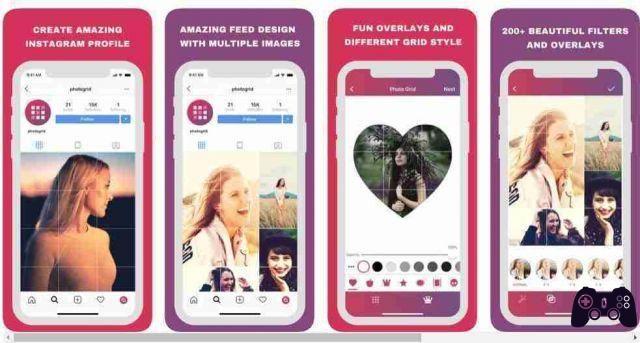 An Instagram mosaic is something that users use to post larger photos. An image is basically split into multiple parts which are then posted in a certain order. When viewed on the Instagram profile page, the image is easily reconstructed and viewed as a whole. Here's how to create mosaic Instagram posts from your iPhone.
Create mosaic on Instagram from iPhone
To create a mosaic on Instagram, you need to use an app that will divide the photo into parts and help you post them in the correct order. There are free and paid apps that can do this.
We advise you to create and publish your mosaic on Instagram from iPhone.
Photo Grid – Create Grids Pics come creare mosaico Instagram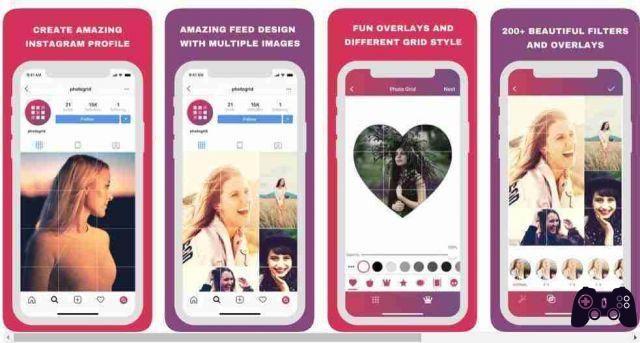 Install the app and tap the Grid option on the main screen to get started.
Select a photo to break out on a grid basis, then tap Next.
It supports a grid × 3 3, × 2 3 e × 1 3 for decomposition.
Once you've made all your changes, tap the forward button at the top until you get to the screen showing the order in which to post the photos.
Tap photo number 1 and share it on Instagram. And do this with the 2, 3 and so on .... once you have shared the photos on Instagram in the order given by the app you will see the mosaic compose in your Instagram profile.
Note: This arrangement will change when you upload another photo to your profile. To prevent the mosaic from falling apart on your profile, you will have to upload more photos that push everything down until you see the mosaic again well composed.