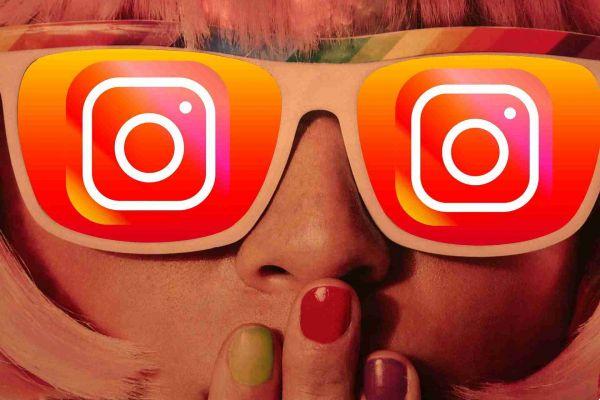 Did you know that you can post disappearing photos and videos on Instagram? Using the built-in Instagram feature, you can send photos and videos that will disappear after the recipient sees them. You no longer have to worry about your photos and videos being downloaded or shared by other people. In this guide, we show you the complete process of how to post a disappearing photo or video on Instagram.
Explanation of the photo or video options that disappear on Instagram
Before proceeding with sending photos or videos that disappear on Instagram, it is good to first understand the different options it provides. Basically, there are three options to choose from while using this feature:
View once: Choosing this option will allow the recipient to view the image or video only once. After viewing the media, the image or video will disappear immediately.
Allow playback: This option will allow the recipient to watch the photo or video sent in loop. This means that the recipient can view the photo / video one more time before they disappear.
Stay in chat- Using this option will continue to preview the photo or video image on the chat thread.
Steps to post a disappearing photo / video on Instagram
Open the Instagram app on your Android phone.
Click on the "Message" icon located at the top right of the Instagram interface.
Tap the "camera" icon located next to a contact's name.
The Instagram camera will open. You can take a photo using the camera or select an image from the phone gallery.
After selecting the image, you will see three options in the black bar at the bottom, for example view once, allow playback and stay in chat.
Select the "view once" option by scrolling through the options on the far left.
press the "Send" button to send the disappearing photo or video to the recipient. The disappearing image or video will be displayed in the chat below.
This option is very useful when you want to share something that only needs to be seen once. There is one thing you should remember: this feature is not available in the web version of Instagram. You have to use the app on Android or iOS to send disappearing images or videos.