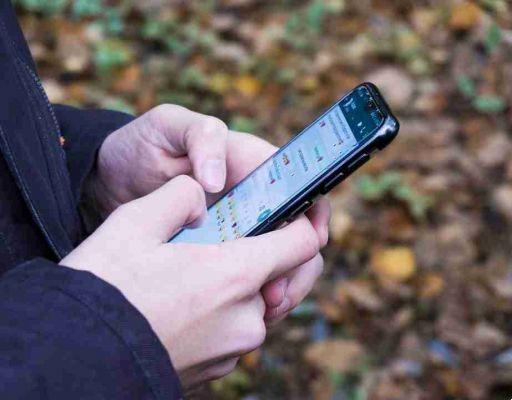 WhatsApp has achieved the disappearing photos and videos feature. So, if you are wondering how to use them in WhatsApp, read on.
The feature is currently limited to a few Android users enrolled in the WhatsApp beta program. But it gives us a good idea of ​​how WhatsApp is planning to roll out disappearing media in the app.
WhatsApp calls it View Once and, as the name suggests, it will allow the recipient to view the received media once and after that, WhatsApp will destroy the media file from the chat. Here are the current requirements to use disappearing photos and videos on WhatsApp.
DOWNLOAD THE COMPATIBLE WHATSAPP VERSION
As mentioned above, WhatsApp has yet to implement the Show Once Worldwide feature. If the latest version is not available in your region, you can download the APK file from the source below and install it on your Android phone.
HOW TO SEND PHOTOS AND VIDEOS THAT DISAPPEAR ON WHATSAPP
After installing the relevant APK file on WhatsApp, the feature should be active in the app. Here's how to use it.
Open WhatsApp on your Android phone.
Open the conversation where you want to send disappearing photos and videos.
Tap the attach icon in WhatsApp and select Gallery.
Select the photo you want to send.
In the WhatsApp photo editing interface, you will notice 1 written in a circle in the Add a caption menu.
Tap the little circle and the photo is set to be displayed for once.
When you send the photo, you and the recipient will not see any thumbnails of the image in the chat.
Similarly, you can select a video from the Gallery app and set it as seen for once in WhatsApp.
The recipient will only see the mention of the photo in the chat with the media size. When the receiver touches it, WhatsApp will download the photo and open it.
There is no limit to how long you want to keep the photo open on WhatsApp. After tapping the back button, the photo will disappear from the chat and you will only see the Open status in the conversation.
The sender will also notice the similar Open status in the chat.