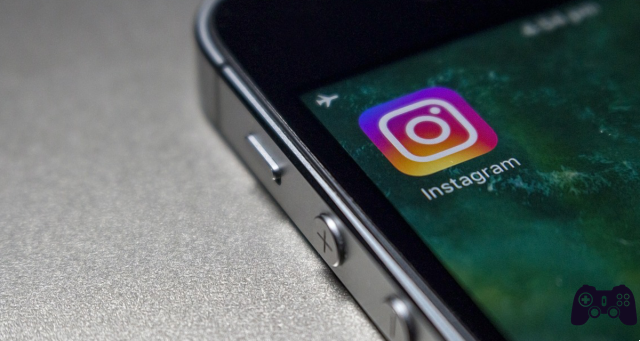 How to post temporary photos and videos on Instagram. Instagram allows sending temporary photos and videos between two or more users.
This type of messages, similar to those already in use on Snapchat, they are automatically deleted after being viewed.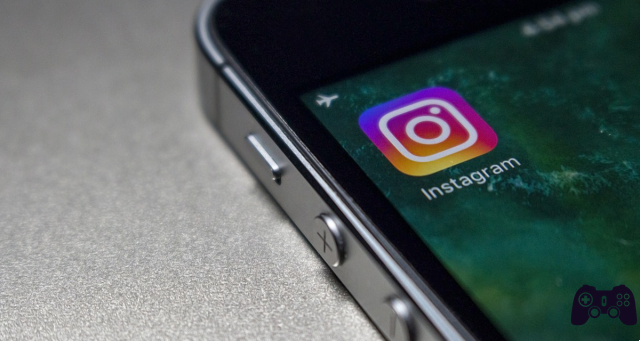 HOW TO SEND TEMPORARY PHOTOS AND VIDEOS
Tap the CAMERA symbol at the top left of the screen or swipe right anywhere in the feed.
Tap the circle at the bottom of the screen to take a photo or record a video
Tap the ARROW symbol at the bottom right and select the people or groups you want to send the content to
Toccata Send at the bottom of the screen.
You will only be able to send TEMPORARY PHOTOS and VIDEOS to people who follow you or who have already approved messages received from you.
CAN I LOOK AT TEMPORARY PHOTOS / VIDEOS RECEIVED?
Yes, and the person who sent you the content will know that you have viewed it again (or, as mentioned above, if you have taken a screenshot).