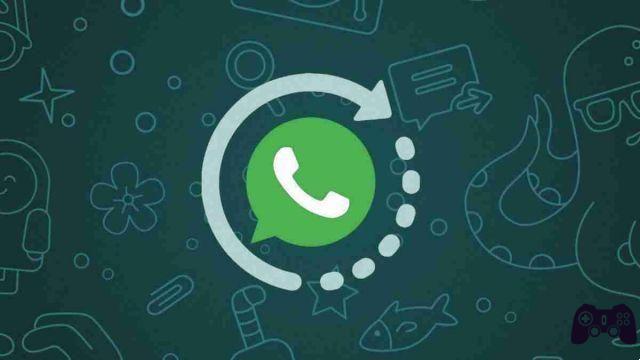 Using WhatsApp's new one-time view feature, you can send self-destructing images or videos to preserve your privacy.
Have you ever sent a photo or video to a WhatsApp contact and then wished you could delete it from their device? If you've sent a photo of your credit card or scanned a receipt for an expense report, you'll definitely want to delete it after viewing.
WhatsApp has a new feature just for these situations. The View Once feature allows you to send photos and videos that can only be viewed once by the recipient.
Here are the details on this feature and how to use it.
What is WhatsApp "View Once"
This feature, which comes with the latest update, allows users to send photos and videos that each recipient can only view once.
Media submitted in single view mode is automatically deleted once viewed, giving users more control over what they share.
How to Send "Once View" Photos and Videos
WhatsApp's View Once feature is only available in its latest version, so you should update your app if you haven't turned on automatic update.
Updated: WhatsApp for ǀ
Once the app update is done, all you need to do is follow the steps listed below.
Open a chat with the person you want to send the file to.
Tap the camera icon and select the media you want to send, just like you normally do when sending files.
Tap the icon 1 circled next to the submit button.
Tap the submit button.
Using, the process is very similar - look for the circled 1 icon.
What you need to know about WhatsApp's "View Once" feature
The single view of WhatsApp is literal; media sent in single view mode can only be viewed once. They also can't be forwarded, saved, starred, or shared.
You can use the single view feature in direct messages and group chats. You will need to enable it separately for each media.
You will only be able to tell if the recipient has viewed your single view media if they have read receipts turned on. Finally, single view messages left unseen are automatically deleted after 14 days.
Note: Recipients can still share files set up for one-time viewing, such as screenshots, screen captures, or by recording them with an external device before they disappear. However, you should make sure that you only send these messages to people you trust.