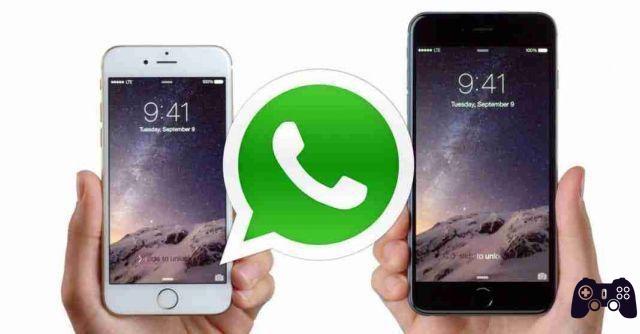 How to send GIFs in WhatsApp. Although it has taken a few years, WhatsApp now allows users to search and send GIFs from within the application. Here's how to do it.
Send Whatsapp GIFs from iPhone
Open your WhatsApp chat with the person you want to send a GIF, and tap the + icon at the bottom left. Then, select Photos or Videos.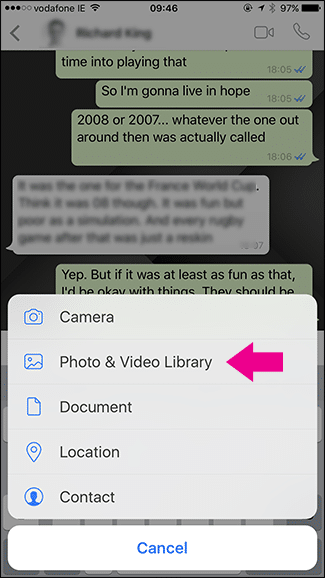 If the GIF you want to send is already saved in your phone, you can select it from here and skip the next step. You can also turn on all the videos you want to send as GIFs. Select the video you want to send from your phone and then, in the editor, tap the blue switch in the top right corner.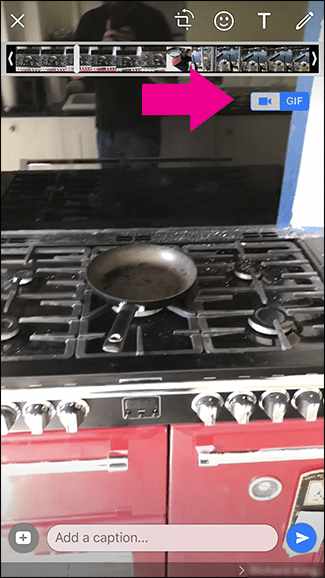 If you want to search for a GIF on the internet, instead, tap the GIF button at the bottom left.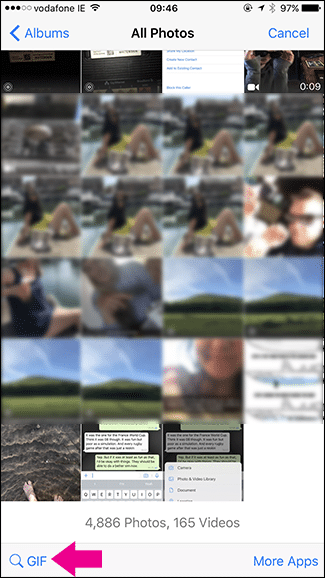 WhatsApp is using it as its source, so there are millions of choices. Use the search bar at the top to enter which emotion, TV show, or other term you want to use.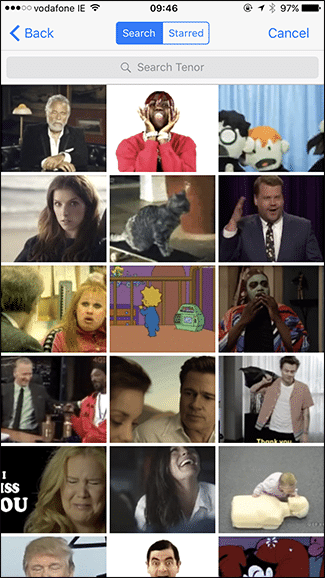 Select the GIF file you want to send and it will open in the editor. With the tools above, you can cut, add emojis, add text, or draw over the top of the GIF. You can also add a caption.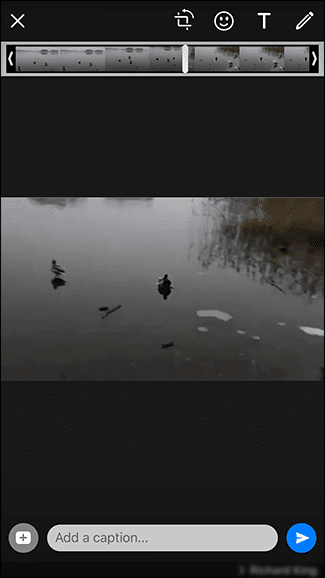 Once you're done, tap the Send icon.
Save GIF Whatsapp
If someone sends you a GIF you can also save it. Tap and hold on any GIF in WhatsApp and tap the Star icon. It is now possible to view the Starred tab when searching for a GIF.