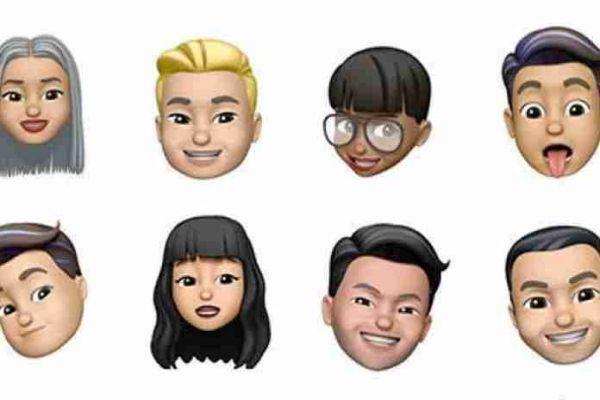 If you want to create emoji or Memoji on whatsapp of yourself to send to your contacts, here's how. Creating an emoji that portrays your face is easy with Gboard.
You will also be able to use these emojis on other messaging apps like Facebook messenger or any other app that supports them.
Creare emoji o Memoji su Whatsapp
Create Mini on Gboard
This procedure concerns those who have an Android smartphone. First on your Android device.
Once done set Gboard as your default keyboard app. Go to Phone Settings> General or System> Language & Input> Keyboard. Set Gboard as default.
Now open Whatsapp go to any chat and start typing a message to bring up the keyboard. Once it appears, select the button with the smiley face at the bottom. This key can be separated or embedded in the comma symbol on the keyboard.
Once the stickers screen is open, press the + button at the top. Now here select Mini from the options that appear.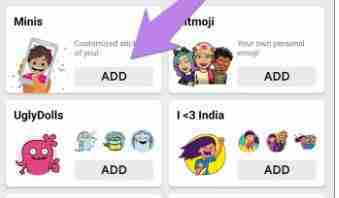 Now allow Gbord to access your camera so that it can scan your face to create emojis that represent you.
Tap Show when Gboard asks you to finish creating emojis. You will be shown three types of Mini. Tap Customize next to the set you want to change. Then customize your Mini using the available options. Finally, tap Save.
Now, to use your custom emojis, open Whatsapp. Tap the emoji icon in Gboard and go to Stickers. The sticker pack will be available in the top bar. Select it. Tap any sticker to send it.
You can use them in WhatsApp, Facebook Messenger, Facebook, etc.