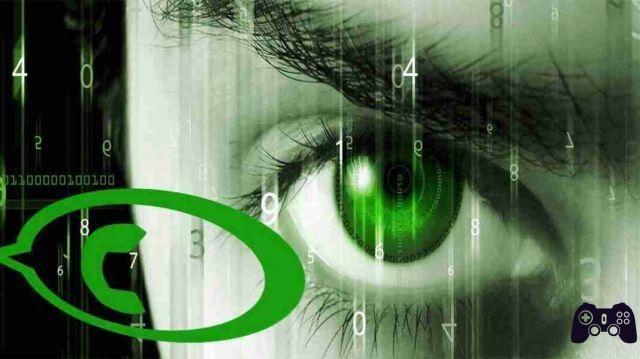 How to spy on WhatsApp contact. They can be used to monitor the contact of your girlfriend / wife or your child, to check that you are not using WhatsApp too much.
These apps will let you know how often the person is online and how long they spend in their daily use.
You will thus be able to monitor all the accesses and changes that this person implements on his WhatsApp. This even if you have been blocked or try to hide its access with various tricks
Reading the messages of others infringes the right to privacy and it is therefore illegal to do so without the consent of the person being spied on. This article is for information purposes only on apps available for this purpose but we advise you to use them in accordance with the law.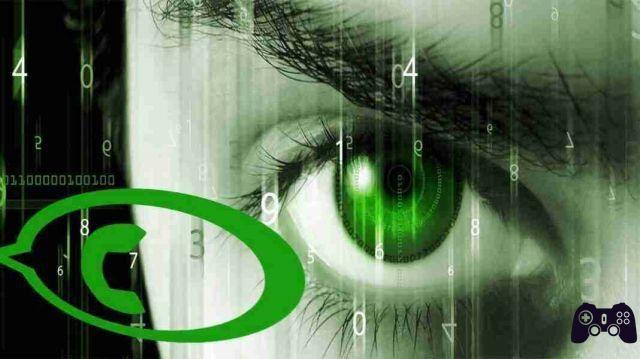 The best apps apps to spy on Whatsapp
Wossip Tracker
Wossip Tracker allows you to check one of our contacts by sending us a notification when:
is online or goes offline (even if it hides the last access or if we have been blocked) i.
check if the user in question changes profile picture, WhatsApp status etc ...
get notified when the contact is online and check the time they spend online.
Wossip Tracker settings
Once the app is open
Enter our email
received on verification code by email
let's insert it inside the application
click on Monitor a contact
select a contact from our address book.
the system will verify the contact's telephone number.
Once verified, we can start monitoring the chosen contact
Wossip Tracker is available free for 24 hours Wossip – Tracker for WhatsApp
whats agent
An Android app that works without needing the victim's phone. It has all the features we listed earlier for the other app.
Once started, enter one or more numbers to monitor and it will now send a notification when the person in question connects.
Set up WhatsAgent
enter the name and telephone number of the contact we want to spy on
After entering them, just click on the button Follow to start checking it
Download the app now on the Play Store click here
Check out other methods for