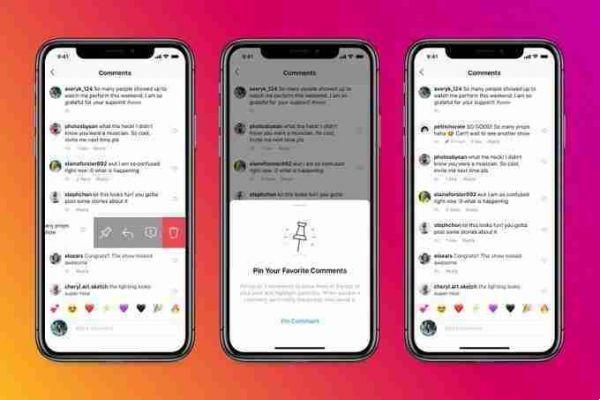 Thanks to a new feature, you can now move some comments made to your Instagram post to the top and give it the prominence it deserves.
This function is useful if you want to enhance a comment made by a user to your post or thus more easily follow the discussion that arises from it.
How to move comments up on Instagram
You will be able to move up to three comments on each post.
All you have to do is select the comment you are interested in to put on top of the others.
On iOS, swipe left on the comment and select the tip card icon.
On Android, keep the comment selected until the comment menu icons appear at the top. Now also here select the card tip icon.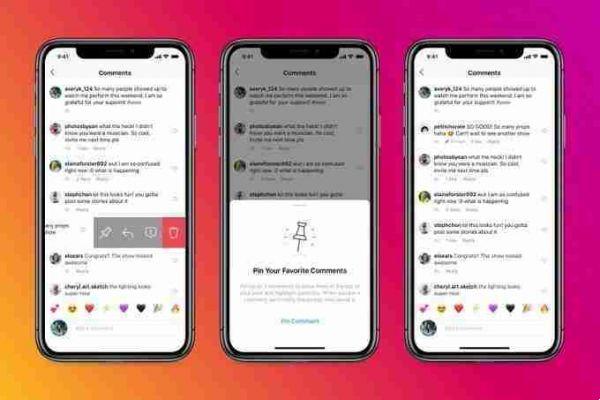 Done now that comment will be moved up from the others and will remain there. As already mentioned, you can do this for a maximum of three comments per post.
If you want to remove a comment previously anchored at the top, proceed as described above and select the card tip icon again.
Pinning comments at the start of a discussion gives you control of the conversation. You're telling other people viewing that post that these are the types of comments you appreciate.