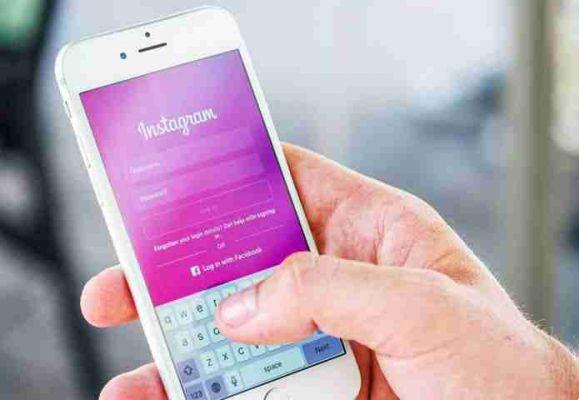 How to block a person on Instagram. Instagram is one of the most popular applications online for sharing photos with friends, family and the world, but it also offers a full-fledged social media experience with private conversations - direct messages - and so much more.
But there are times when certain people give you the creeps - which can be anyone from your nagging relative to your ex - but it is possible to block them from the app.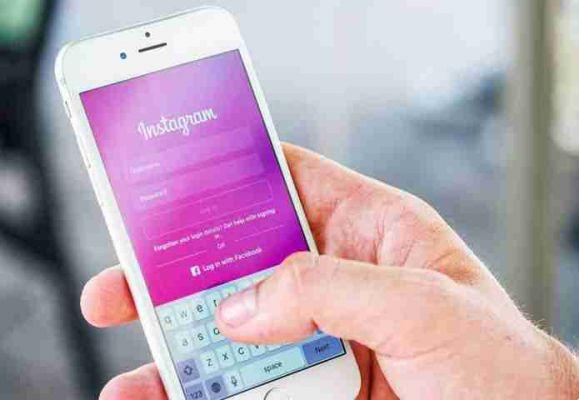 How to block a person on Instagram
I block someone up Instagram it's very simple and easy.
Open Instagram app and go to the annoying user's profile.
Tap the 'three dots' menu in the top right corner of the screen.
A menu will appear, select 'block'and confirm.
The expected profile will be blocked.
What happens when you block someone on Instagram?
They will not be able to view your photos or videos
They won't be able to search for you on Instagram
their comments or likes will not disappear from your post. You can delete their comments manually.
They may still mention you in the comments, but they won't appear in your business.
How to unblock someone on Instagram?
Have you blocked your friend or family member on Instagram by mistake? Too bad, but there is a simple solution.
Just go to the blocked profile, you will see 'Unlock'.
Tap on it, and a confirmation window will appear. Tap 'I'm sure', and the profile in question will be unlocked.
Instagram doesn't notify the person when they unblock them.
As mentioned above, when you block someone, they unfollow them automatically. So you will have to go and confirm again to follow that person.