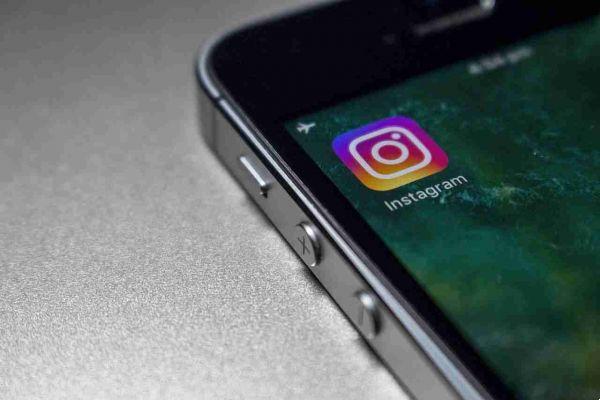 If you are trying to launch the Instagram app on your device but it doesn't launch, these are the solutions you can try to fix the problem.
Instagram does not start: solutions
Turn your device off and on again
This is the simplest solution to do, restart your smartphone and tablet and try starting the Instagram app again and see if it works this time.
Clear the app cache
If you have an Android device go to settings and search for the App item and select it. Here scroll down to find Instagram and select it.
In the app information window, select the Memory item and then press the Clear Cache button.
Now try starting Instagram again and see if the problem is solved.
Delete and reinstall the app
Another thing you can do is to delete and re-install the Instagram app on your device. This will result in you having to log in again with your Account credentials, so hopefully you remember them.
Wait for new app update
Last thing, if all of the above have not worked, is to wait for a new version of the Instagram app to be released that fixes the problem on Google Play Store or Apple Store.
This is because, it may have been a wrong implementation of a version of the app on the various Stores and now you are unable to open it. You will have to wait for Facebook to release the new version of the Instagram app.