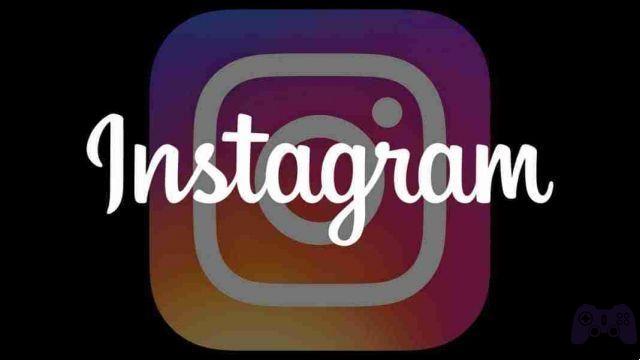 How to report a post on Instagram. Instagram is pretty clear on: no harassment, nudity, violence, copyright infringement, hate speech, and so on. Instagram doesn't want this on their service.
Of course they can't oversee every post, Instagram relies on users to report any messages that violate their guidelines.
find the post that has a problem with the terms of Istagram and that you believe violates the rules.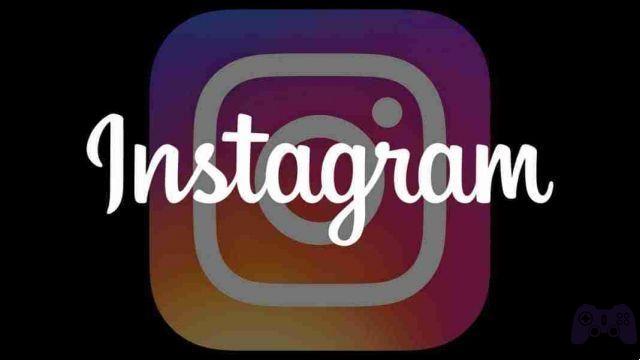 Report a post on Instagram
Click on the three dots in the upper right corner of the post
To touch Report, then select a reason: Spam o Inappropriate
If you select inappropriate, you will get a list of reasons to choose from. Choose the one that applies to the situation report and click on it.
If you see something that upsets you, don't be afraid to report it. Your account will not be reported or affected.