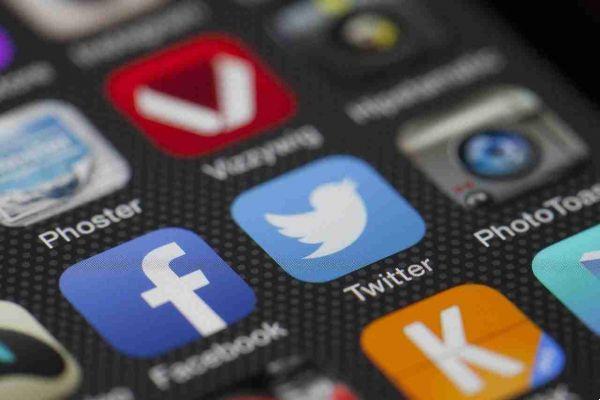 With so much great content on Twitter, it's no surprise that users often screenshot posts from the platform to share on other social networks. And one popular place this content goes is on Instagram.
Tweets from screenshots, however, can be a nuisance. Thankfully, this is no longer necessary.
In this article, we will show you how to share tweets on Instagram without taking a screenshot.
How to share a tweet on Instagram Stories
On Twitter for iOS, you can now share tweets in Instagram Stories. You will find this tool after clicking on Share Tweet. Before delving into the guide, make sure you are using the latest version of Twitter for iOS and Instagram.
Once you have the latest version of Twitter for your iPhone, follow the steps below to share a tweet about your Instagram story.
Touch the share icon on any public tweet.
Select Instagram stories from the section Share Tweet .
Select apri to allow Twitter to open Instagram (this will only appear the first time you share a tweet on Instagram).
A new draft of the Instagram Story will be created. Here you can resize, reposition, annotate and even add music, stickers, text to the tweet screenshot. Customize your post accordingly.
Finally, tap La your story below to add the screenshot of the tweet to your Instagram Stories.
If you wish, you can also share the message with your friends on Instagram by tapping Send to in the lower right corner
The above works well for text-based tweets. But if you want to share a tweet with video content, the results aren't as good. Currently, Twitter shares tweets with embedded videos as static images, so keep this in mind when sharing content.
Sharing tweets on Instagram has never been easier. Previously, you had to manually take a screenshot, crop the image, and then share it on Instagram. The process is now easier, although it is currently limited to iOS users.