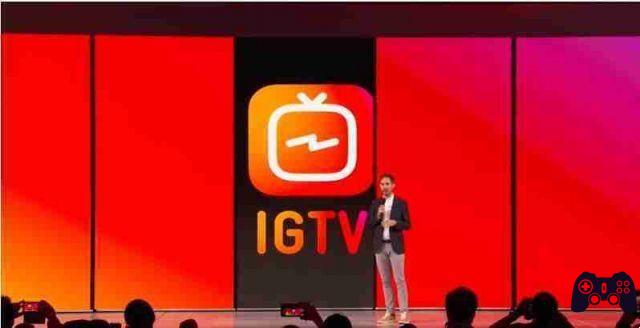 IGTV Instagram: what it is and how it works. Upload videos of longer duration from 10 minutes up to an hour for the most followed accounts.
IGTV Instagram
IGTV Instagram is an app that you will find on and of Android and iOS that once downloaded will allow you to watch and upload longer videos on Instagram.
The videos can be 10 minutes long for normal accounts and even 60 minutes for the most influential ones such as show music stars or any account that has many followers.
This is the response from Facebook who wants to reward Instagram for reaching one billion users.
So be ready to create your own long-lasting Instagram videos and thus engage your followers even more.
How to use IGTV Instagram
Once you have downloaded the app you will need to create your own IGTV channel through the application then open it and click on the gear symbol and follow the instructions for creating the channel associated with your Instagram account.
DOWNLOAD IGTV |
DOWNLOAD IGTV |
Now click on the ball of your account and upload the video you want.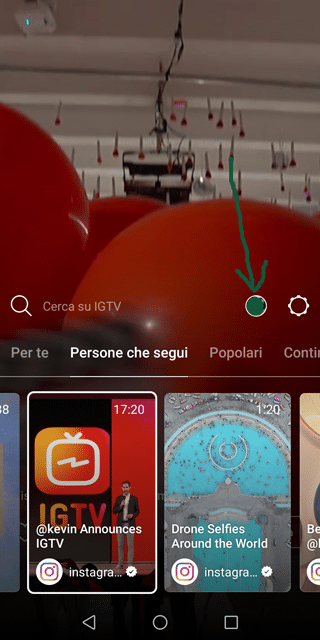 We remind you that the video must have vertical orientation and must be between 15 seconds and 10 minutes. If you are famous on instagram you can get up to 60 minutes.
After having finished uploading, press on public and you will see it appear in your IGTV Instagram channel and visible to all.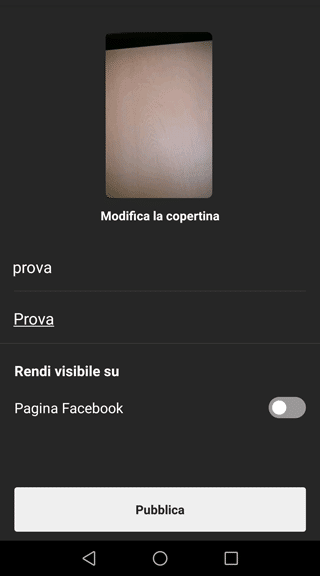 By clicking on it you will see that there are icons at the bottom left (like, comments, send and settings).
How to upload IGTV Instagram videos in stories through links
The settings icon, which you will recognize by the three vertical dots
will allow you to access a menu similar to the one in the photo, and from here you will have to click on "Copy the link".
Now go to the app Instagram normal (update it to the latest version) and click the camera icon in the upper left corner, just to create an Instagram Story. Alternatively, you can swipe from left to right. After taking the photo for the story, the link icon will appear.
You will see an icon with the shape of two linked rings: click it and click on the "Video IGTV" come on "Add a link". Finally, click the "V" symbol at the top right to confirm.
By doing so, you will have shared an IGTV video in your Instagram stories.
Conclusions
IGTV Instagram could be the new YouTube alternative for those who love videos. We will see how this new initiative from Facebook which owns Instagram will evolve.