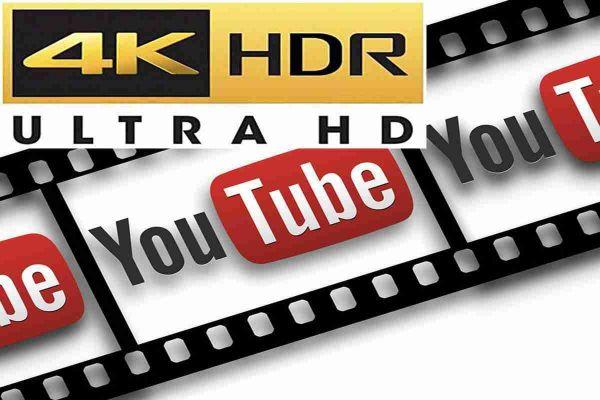 The best YouTube channel to test your 4K HDR TV. You bought a new resolution television 4K HDR and you would like to test it with videos in such quality and spectacular to see.
Now we will recommend you a Youtube channel to watch through your new television and test all the visual quality.
The best YouTube videos to test your 4K HDR TV
https://www.youtube.com/watch?v=lNCvoy9q8-A
To test your TV, this channel is really not to be missed. There are many aspects of picture quality that you can examine, including the level of detail (a characteristic of 4K resolutions), contrast levels (an aspect of HDR that allows for darker light and dark colors), and wider color gamuts ( another aspect of HDR that lets your TV show more shades of colors). Scroll through the list of videos on this channel and you'll find detailed textures for video games, astronomical movies, and nature videos that let you see exactly what your new TV can do.
to go to the canale Youtube 4K HDR.