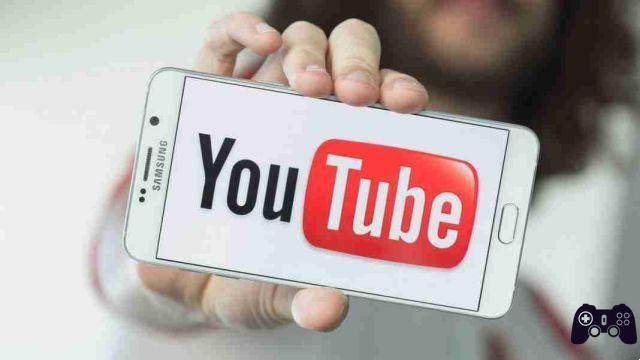 YouTube off screen video on Android. how to use YouTube in the background on your Android smartphone or tablet.
Would you like to continue listening to the song or playlist of your favorite music video even with the screen locked on your smartphone so that you can put it in your pocket without stopping it?
Here's how to play your youtube videos or playlists in the background.
Play YouTube video in background: YouTube video off screen on Android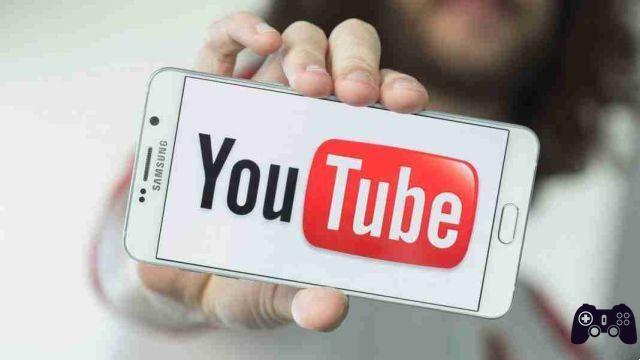 Open an Internet browser and
go up.
Open the side menu (the three horizontal lines or the three dots at the top right) and click on "Request desktop site"
You will now see the classic version of YouTube
finally search for a video and play it.
You will find that a player will appear in the notification menu which allows you to listen to the video in the backgroud.
Now if you press the Home key or lock the phone, the player will continue to be present and allow the audio playback of your video