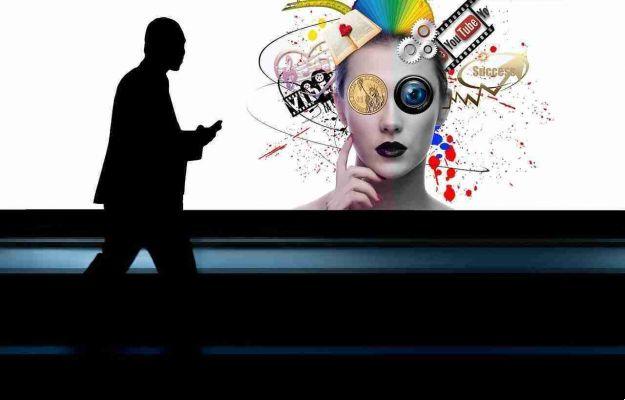 YouTube alternatives for something different. YouTube is the largest video repository on the Internet. Of course, having over a billion videos to choose from is a luxury.
The dominance of the YouTube-Google machine has meant that many alternatives are now present on the web. Here are our choices.
Alternative a YouTube
Metacafe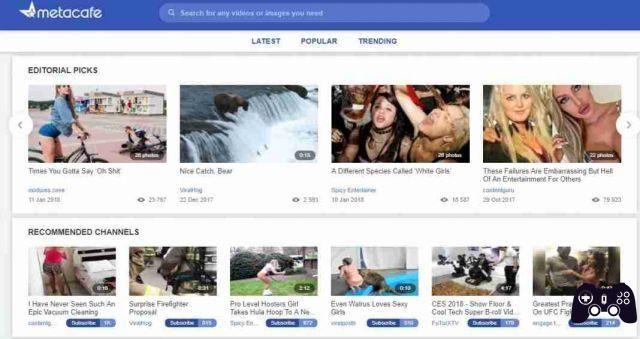 At a glance, it looks a lot like YouTube, it has a blue theme instead of red. There is a fundamental difference: each video on Metacafe is less than ninety seconds long. Yes, Metacafe is practically YouTube's Twitter. Sure, it's less popular, but if you're procrastinating and want to check out some weird sized clips like the, check it out.
Twitch.TV - For gamers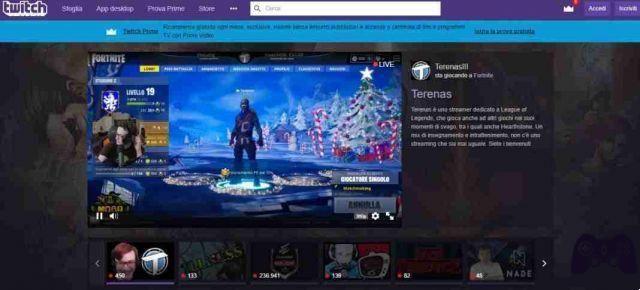 Lots of unaltered videos of almost any game you can imagine uploaded to its vast library.
It's not just the lives of some of the most hardcore gamers on the planet but a great place to watch comment-free footage of your favorite titles. Alternatively, it's the perfect place to go if a game has just come out and you want to see it in action before you buy it.
DailyMotion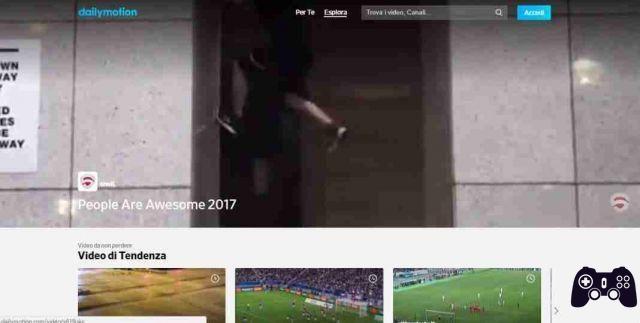 it doesn't do much more than YouTube does. Yes, YouTube has more videos, but DailyMotion's 100 million is not to be snubbed, and the latter is also famous for having much better quality than actual videos (no 240p quality footage here).
Also, do the strict copyright protections on YouTube drive you crazy? DailyMotion site owners tend to be more relaxed on this front, so non-publishing for copyright infringement is less likely to occur.
Vimeo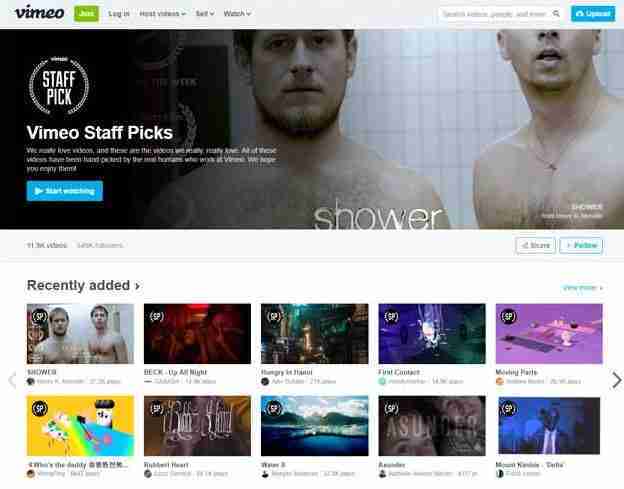 Vimeo is smaller than YouTube but more sensible. You won't find silly videos of animals and children taking selfies by repeatedly slapping each other on the face or anything like that. You will find more classy content like festival shorts, documentaries and videos well made by people who clearly know what they are doing.
The comments reflect the content and you are more likely to find actual discussions on the videos than on other topics.
Zippcast
Keeping it simple, it looks like what YouTube looked like ten years ago. It's more like a library database than a super-fluid modern site, but that's part of its appeal, and it's beautiful and easy to navigate. Zippcast is particularly suited to the old stuff - old black and white movies, montages of old Nintendo commercials, and 50s Burlesque videos, among other things.
uStream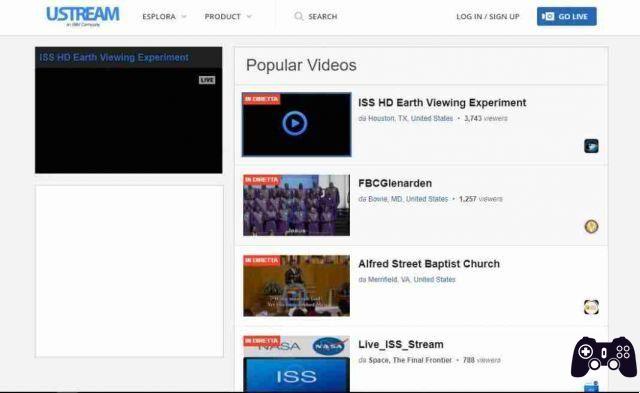 YouTube has its share of live-streaming content, but it can be difficult to find out among all the standard uploaded videos. Join uStream, a site entirely dedicated to high-quality streaming and video from reputable partners like NASA, Sony, and various zoos and museums.
Again, you won't find any tacky videos here, just solid and often mesmerizing footage of things like a live stream from the International Space Station or inside a giant shark tank in an aquarium.