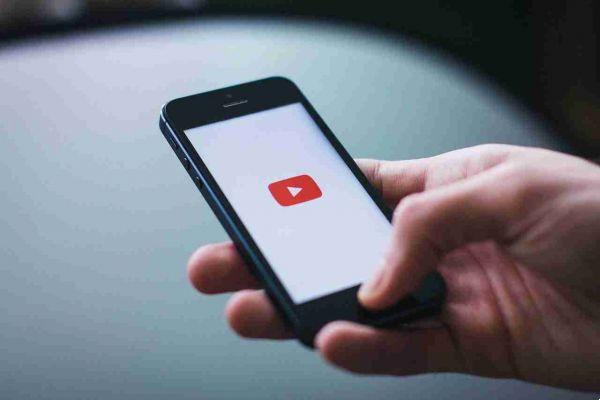 How to block specific ads on YouTube. How many times do you see the same video ad repeat before a video on Youtube. If this ad has bothered you so much, we will now explain how to block it.
How to block ads on YouTube
When you see the same ad over and over, hover your mouse cursor over the circle logo "I" in the lower left corner of the video, to the left of the link "Visit the advertiser's site". Click when "Why am I seeing this ad?"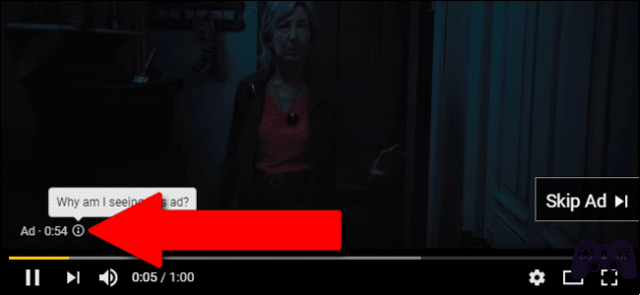 The video will pause and show the message below, explaining in very general terms how Google determines which ads to show. Click on the link "Stop showing the ad".
After clicking, you won't see this specific ad on any of the YouTube videos. Answer the next question, about whether the ad is "Inappropriate, irrelevant or repetitive" and you will give Google a little more data ... or you can click "Close" without saying why you didn't like it. announcement. It is totally optional.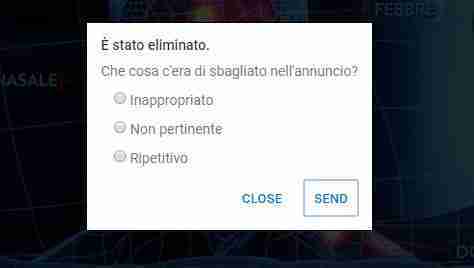 The sequence is almost identical in the YouTube Mobile app - make sure you view the video in full screen interface, tap "Don't show this ad again", then "Yes" in the confirmation window. Again, feedback on why you don't want to see the ad is optional.
Conclusions
This way you won't get rid of the pre-roll ads on YouTube but you will be able to at least block those you consider most annoying and repetitive.