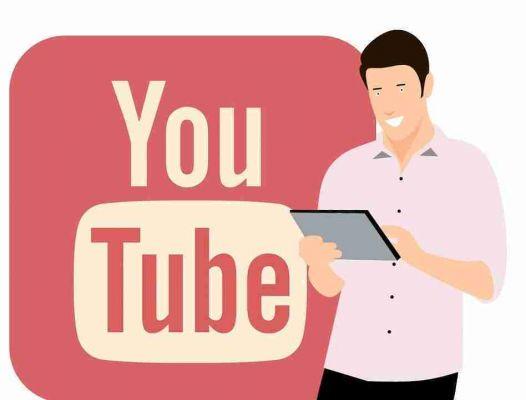 Youtube is the most used video streaming platform, but if you are not connected to a wi-fi network or do not have unlimited GB on your phone plan, this service can consume your mobile data very quickly.
This is why the Youtube app has a function to reduce the use of mobile data and we will also give you another tip to save them as much as possible when you see videos on your smartphone not connected to a wi-fi internet network.
How to save mobile data when watching Youtube videos
Activate data saver on Youtube
Open the Youtube app on your smartphone.
Now click at the top on your profile picture or symbol of the little man in the upper right corner (the circle so to speak).
From the menu that appears, select Settings.
Then select General.
Here you will see the entry Restrict mobile data use with a switch next to it toggle it.
Once done, the HD resolution of a video will be performed only if you are on a wi-fi network and this will greatly reduce the consumption of internet traffic under the mobile operator.
NB: Automatically when you are on the wi-fi network Youtube will calculate the connection speed and show you the videos at the maximum HD resolution without having to deactivate the previous setting.
Lower video resolution to save data
Once the automatic mobile data saving function is set, you can further decrease the consumption by interacting with the video resolution and further lower the consumption.
While you are watching a video select the three dots at the top right of the video and under the Quality item, set the following settings according to your preferences.
Youtube video quality settings for mobile data saving:
360p: Consumes approximately 315MB of data per hour of streaming without compromising the visual quality of the video.
240p: If you want to further reduce data usage. Consume approximately 225MB per hour of video streaming.
144p: If you are more interested in the audio of a video and not its quality. This is the lowest video quality level and reduces data consumption to a minimum.
Conclusions
Thanks to these tips I can assure you that you will reduce a lot if you are a regular YouTube visitor even when you use your smartphone on a data network and not connected to a wi-fi network.