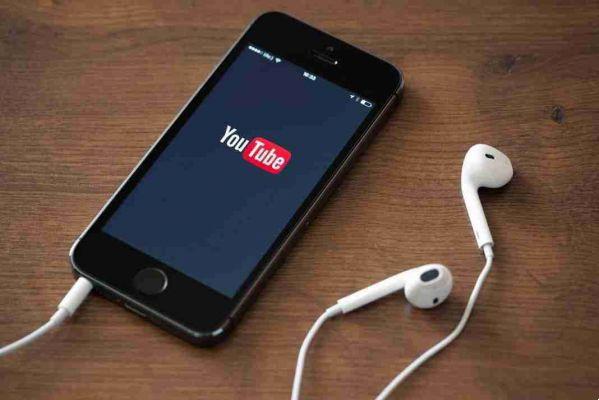 Youtube in the background on iPhone and iPad without jailbroken. It is really annoying when you try to play Youtube videos in the background, in fact, if you exit the yutube application, the video is automatically paused. This is really annoying, especially if you are listening to music.
So if you want to continue listening to your music on youtube by locking the screen of your iPhone or iPad, there is a simple trick you can perform to avoid blocking the playback of the locked smartphone screen.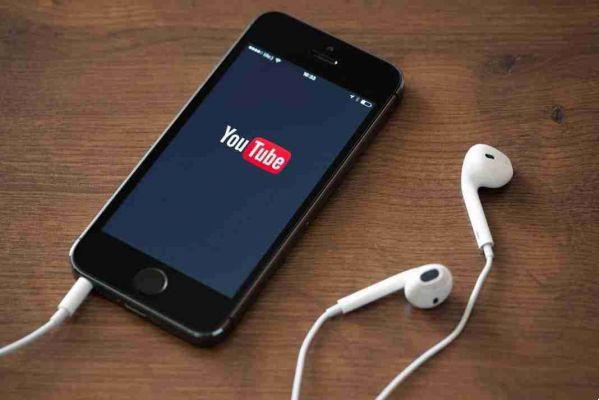 Video Youtube in background senza Jailbreak
To be able to see youtube videos in the background you will need to have the browser on your iPhone or iPad.
Downloaded and installed, we now show you the procedures to follow to hear youtube videos through it even when the smartphone monitor is locked.
Open Chrome and go to the official website of.
Here you select the video you want to play in the background.
click on three dots at the top right that indicate the Chrome menu.
Almost at the bottom of the list you will find the entry "Request desktop site".
Once the page has been reloaded you just need to press play to play the video. The full screen window will appear and the song you have selected will play smoothly.
Now go back to the home and you will see that the video will continue playing
if you are using the built-in speakers of the iPhone, the music will continue to play quietly
If you use headphones now when you return home the music will automatically pause. Just press the button for playback, located on the built-in remote control of the headphones.