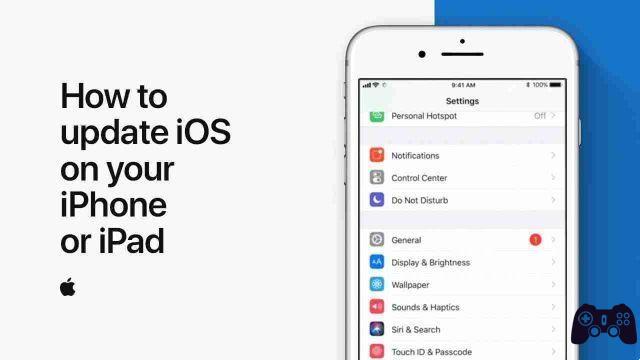 Apple has for years and has occasionally published tutorials as well. However, Apple Support now has its own dedicated channel, and it looks like it will be filled with tutorials and how-tos for Apple's most popular products, starting with iDevices.
launched with only 10 videos. Below are the basics such as "How to take a screenshot on your iPhone or iPad", "How to clear call history on your iPhone", "How to send and save GIFs on your iPhone" and "How to update iOS on the your iPhone or iPad ".
https://youtu.be/dkmh1GdjYaY
The videos posted so far are all short (no longer than two minutes) and formatted the same, with instructions on the left and a demonstration on the right. These are clearly not aimed at power users and are instead designed for people who are new to the world of Apple.