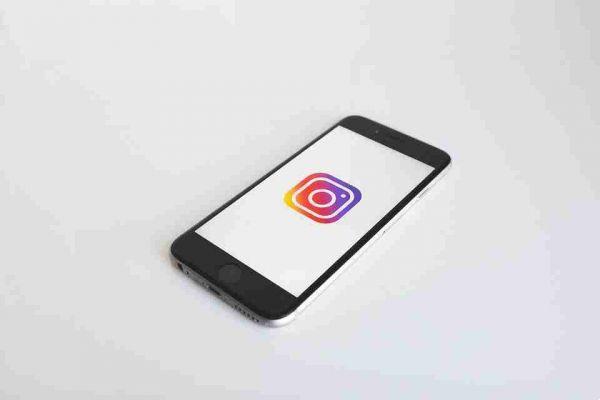 New rules for Instagram, those who do not respect them risk the deletion of their account forever.
This is the official statement that was published on the Instagram blog. Accounts that repeatedly violate the rules will now be deleted.
Instagram changes the policy for the deactivation of the account
Today we're updating our account disable policy and introducing a new notification system for accounts at risk of being disabled. Learn more:
- Instagram @instagram
Instagram relies on a certain percentage of breaches to deactivate your account, but from today it will also be based on the amount of time between one and the other.
This is because some more crafty users remained below the percentage threshold thus avoiding the deactivation of the account. With the new policy, Instagram will have more leeway to detect and remove suspicious accounts that break its rules.
From now on, when Instagram deletes a post to break its guidelines, the company will warn the user that their account is at risk.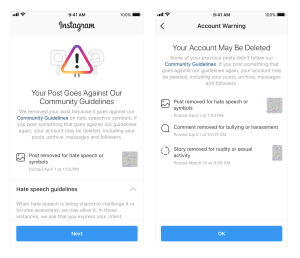 It will also inform them which posts have been removed and why. Users will then be able to appeal the decision, and if Instagram decides it accidentally deleted the content, the posts will be restored and the breach will be deleted from the record.
For the time being, Instagram will be based on observing and evaluating posts with nudity, bullying and harassment content, hate speech, drug sales and counter-terrorism policies, but in the coming months they will expand the list of violations in their rules.
If your account is deactivated you have the possibility to appeal through the and in the coming months a service will be inserted directly on Instagram if this happens to your account.