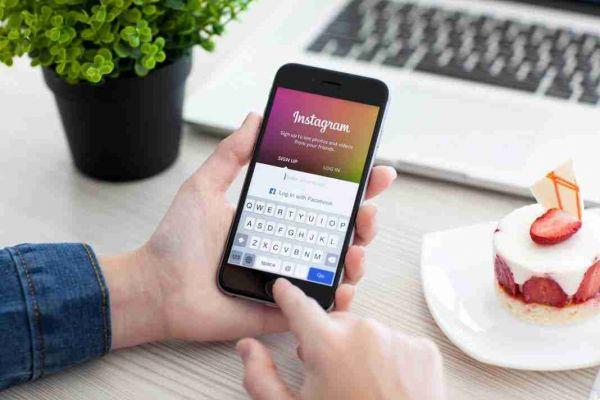 How to delete a post from your Instagram account. There are many reasons why you want to remove a post from your Instagram account. Maybe it's an old photo that doesn't fit all the other photos you've been posting recently. Maybe a friend asked you to remove it because he didn't want to, or maybe just because you were wrong. Whatever the reason, here's how.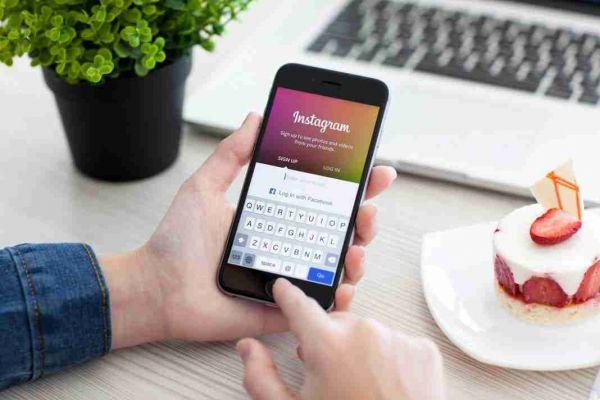 Delete posts from Instagram
Open the photo you want to delete on Instagram
touch the three dots in the upper right corner, you can only delete your own pictures.
Tap Delete and confirm by tapping Delete again.
And this is all. The post will be deleted from your Instagram account
It is important to remember that once something is put online there is a chance that other people may have saved a copy.