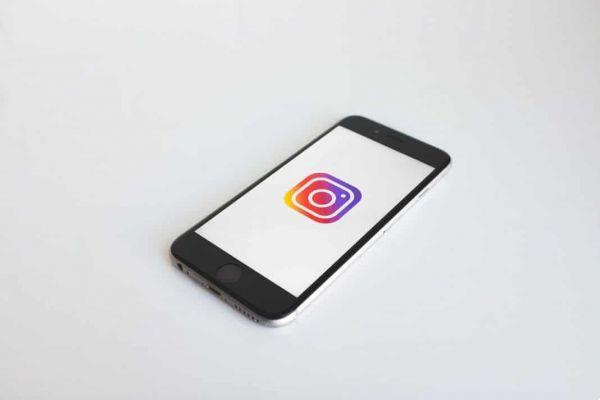 How to activate instagram notifications on iphone. Receive instagram push notifications on your iPhone or iPad here's how.
You would like your Iphone to ring and update you in real time on le Instagram notifications to inform you about new likes, comments, new followers, your accepted requests, photos in which you are tagged.
Then all you have to do is follow what we will explain to you.
How to activate instagram notifications on iphone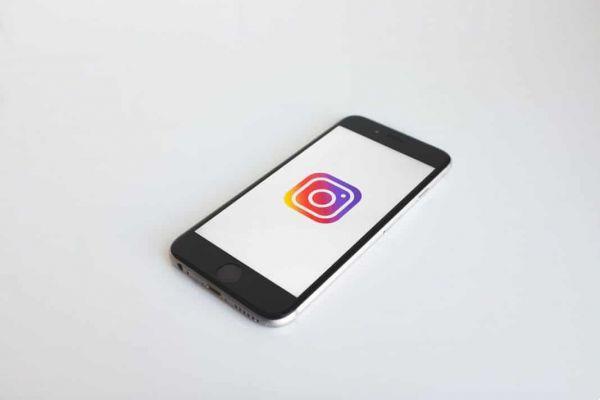 Log in to Instagram
Go to your profile section, the button with the silhouette of the little man
Tap on the three vertical points "⋮" that you find at the top right. The will open Instagram options
Now scroll down the list and, in the Settings section, tap on "Push Notifications".
Scroll the menu, you will notice that it is divided into various sections By tapping on each of these you can decide whether to activate them or not and other settings regarding each item
If one day you want to disable them, all you have to do is follow the path again, enter the settings list and disable them.
Check that Instagram notifications are enabled in your iPhone settings here's how.
IPhone settings notifications Instagram
Go to settings on your iPhone or iPad (the gear symbol on your iPhone or iPad)
Tap "Notifications". This will display the screen for managing the configuration settings of the notification management system of all the apps installed on the device.
Select the item "Instagram" from the list of applications that appears. A new page will appear from which you can manage the notification settings of the Instagram app.
Enable or disable the "Allow notifications" slider. When this switch is off, you are unable to receive any kind of notification message from the Instagram application.