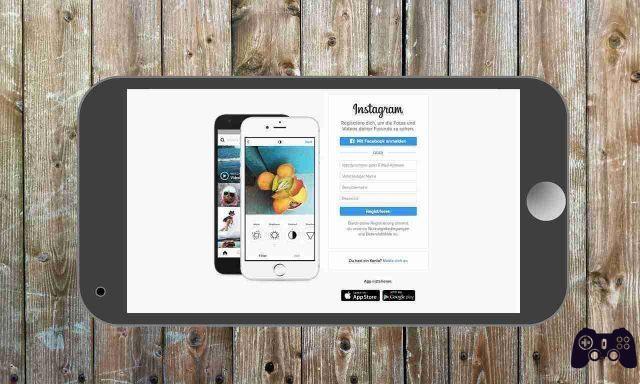 Perhaps you may not remember giving third-party apps access to your Instagram account to use its data. This is very dangerous for the security of your account, so here you can check who you have given the access permissions of your Instagram account.
These permissions may have been granted to third-party apps for counting your followers, or to applications that want to associate your photos with their app such as Tinder or Tik Tok.
In short, to ensure your safety, and if you have never done so, check the applications associated with your Instagram account to which you have granted the authorization.
Remove authorized apps on Instagram
To check which applications have permissions to access your Instagram account, here's what you need to do:
Open your Instagram app on your device.
Now go to your profile by pressing on your photo at the bottom right.
Once on your profile page select the three horizontal lines at the top right.
Toccata settings down.
Now select the item here Safety.
In the Data and history select the item Apps and websites.
Now in the Apps and Websites window you will see two entries Active e Expired.
Then click on Active and check all those applications or websites that have access to your account.
If you find something strange or you don't remember giving any authorization to that app, press the remove button next to it.
Therefore, confirm your decision again by pressing remove again on the warning window and the app will no longer have consent to access your Instagram account.