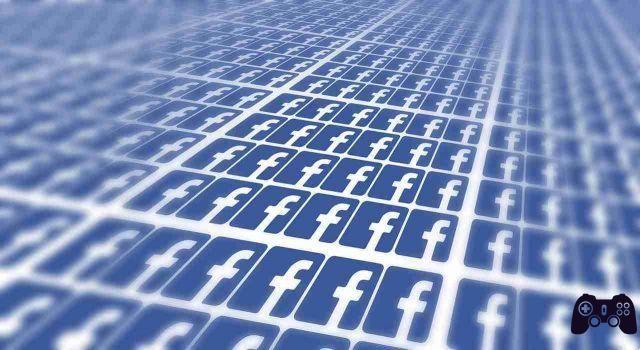 How to check Facebook ads. Facebook as well as google and many others displays its advertisements based on what you do every day on the social network and even on what you buy or visit online every day.
If you want Facebook not to base its ads on your interests or your online habits, you can manage these settings by changing certain parameters.
Let's see how you can disable targeted ads on facebook and how to protect your privacy in this regard.
How to check Facebook ads
To access this information, open Facebook, go to Settings, then choose Ads.
On the mobile phone, the three lines at the top right (menu) scroll to the assistance and settings section and click on account settings. Now click on the item Advertisements.
From there, you can see a myriad of information related to your advertising content, including your interests (and how they relate to ads), what advertisers can see about you, advertisers you've interacted with, ad settings, and a feature. test to hide certain ad topics for a certain period of time.
By clicking or tapping on each category, you will get more details about that category, thus allowing you to personalize your advertising experience. You can use the Your interests section to remove content you don't want to see related ads for, for example.
The section Your information lets you turn on or off the information advertisers can see about marital status, employer, and the like. You can also remove specific topics in the "Your categories" section.
Under the option Ad Settings, you can control which ads are shown for you, including ads that are tracked from other places online. The first option in this menu - "Ads on applications and websites outside Facebook companies" - is what most people worry about, because it is what allows Facebook to see what you are buying and looking for as you browse the internet from your computer or smartphone and tablet. Disable this option to stop seeing ads for products you've recently searched for. There are other options in this menu as well, but this is the option that many people want to turn off to keep their privacy on facebook ads as well.
Finally, I find that option Hide listing topics is the most interesting as it allows you to hide ads for alcohol or parents for six months, a year or permanently. This is presumable for users battling an addiction in the case of alcohol, although the parenting section is not that clear - perhaps this is for parents who have lost a child and don't want to see the parental content to delve further into that wound.