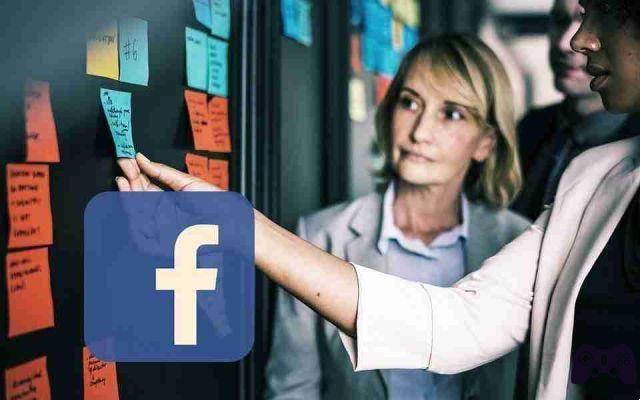 How to create job postings through your Facebook page. Find out how to post job opportunities for your company for free using a Facebook Page.
If you have a company and are looking for staff now through your Facebook business page you can publish free job advertisements.
Here's how to create free job postings on Facebook.
How to create job posting on Facebook
If you want to create a post with a job offer through your Facebook page, all you have to do is connect via browser to this address.
Once on the page click on and follow the guide that Facebook offers you for the compilation by clicking at the top on Publish a post with a job offer.
How to create job postings through your Facebook page from the Pages Manager app
If you manage your company Facebook pages from the official page manager app downloadable for Android and iOS you can fill in your job advertisements directly from there.
Log in to the app Pages Manager
Go to the page on which you want to post your job offer
click on the three dots at the bottom right of the options bar
scroll to sections and click on Job offers
Now fill in all fields of your offer Title, description, location, working hours and salary.
Once done, click on Publish and you will have created and entered your job offer both on your page and on the official Facebook job offers page.
Search for vacancies on Facebook
As mentioned earlier in this article, Facebook has dedicated a section to job search. Just go to the Facebook menu on both desktop and mobile and you will see the item Job offers (if you do not see this item, click on More to expand all the menu items) to be able to search for job offers published on Facebook and find out if there are those most suitable for you and apply.
On the website, left bar scroll and below Explore to press Other to see the section job offers.
On the mobile app, press on button with the three horizontal lines at the top right and scroll, press on Other to bring up the item Job offers.
On this page you can also discover the job offers posted on Facebook and filter them by sector position and job type with the options in the left bar.