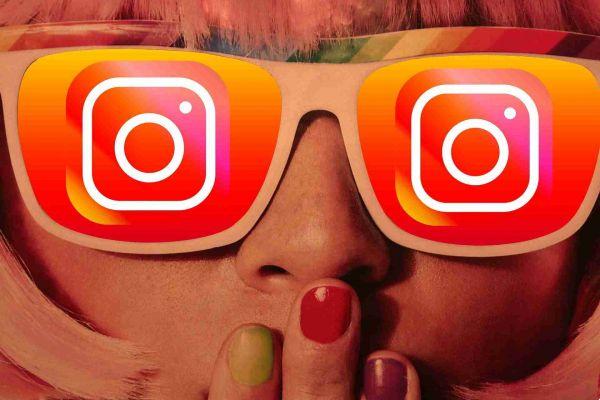 Now you can like your friends' Instagram Stories without opening a direct message with them. Learn how to privately like an Instagram Story.
Now you can like someone's Instagram story discreetly, without starting an awkward conversation with them in their DMs.
Instagram has launched Like Private Stories, a feature that allows you to react to an image or video someone posted as a story privately.
Here, we'll walk you through how to send someone a private Like on their Instagram story so you don't have to worry about unnecessary DMs anymore.
Instagram allows you to like someone's story without sending a DM
Instagram has added a new Like button to Instagram Stories that allows you to like user stories privately.
Previously, when you reacted to someone's story while watching it, your reaction was shown in that person's direct messages.
Alternatively, you could message them directly in their DMs with your reaction. Both of these options cluttered the creator's DMs and opened more chats than needed.
Now that you can like someone's story without sending them a DM, they'll get a notification like when you react to feed posts, privately, along with any other notifications. They'll also know you liked their story because your name will appear with a heart next to it on the viewer sheet.
How to like someone's Instagram story without sending a DM
Like someone's Instagram story is a lot easier than you think. You'll see a new heart-shaped button instead of the DM icon when viewing a story. Here's what you need to do:
Open the Instagram app on your phone.
Open the History of a user at the top of the screen.
Tap the icon of the heart below next to the field Send Message .
That's all. The user will be notified that you liked their Instagram story and will see your heart in the viewer sheet.